Located in Monmouth County, Manalapan, NJ is a township that consists of about 33,000 people. It was founded in 1848, and the name Manalapan comes from the Lenape Native American word for "good land to settle upon."
Freehold Dodge
Residents of Manalapan Township will come to Freehold Dodge for a large inventory and professional sales staff. We treat you with the respect that you deserve and want to help you find the perfect car for you, rather than try and force different models upon you.
Right now, our new vehicle inventory is full of new Dodge models, including Charger, Dart and Durango. Our inventory features a wide range of vehicles, and we will help walk you through all of the new features and technological advancements so you can make sure that you pick the right new Dodge that suits all of your needs.
If you aren't in the market for a new model right now, you can browse Freehold Dodge's pre-owned inventory which features a wide variety of different makes, models and years. With a large selection of vehicles, you'll be sure to find one that is perfect for you. Freehold Dodge also offers the best value for your trade-in vehicle. 

Auto Service and Parts Center
With a professional service center that's staffed with highly-trained service technicians, Freehold Dodge can help you diagnose any problems that you are experiencing with your vehicle. We are dedicated to repairing your vehicle and returning it to you in a timely manner. And because we know how busy you are, we offer the ability to schedule your next service appointment online.
Residents of Manalapan Township can find a diverse variety of OEM parts at the parts center at Freehold Dodge. We can help you find the right one for your specific vehicle, and if you can't seem to find a specific part, you can fill out our Parts Request form and we will notify you first when it arrives at our store.
Car Financing Manalapan, NJ
 Freehold Dodge believes that everyone in Manalapan Township should have the opportunity to drive off in the car of their dreams. That's why we offer professional financial advice from our financial center. We are here to help you plan out a payment schedule, apply for a loan or even filter your new car search based on your budget. We are here to help you through the process no matter what type of credit you have.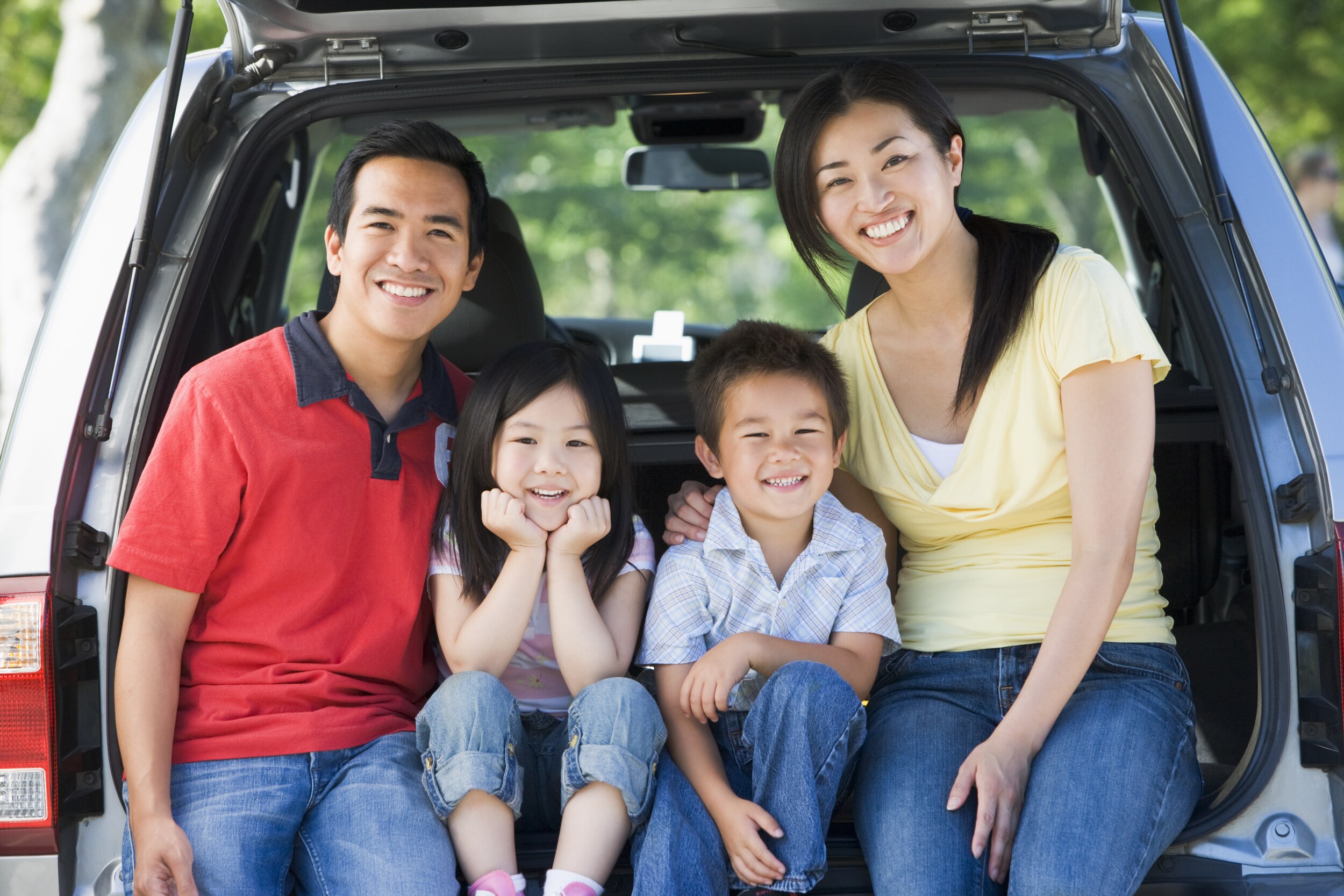 Residents of Manalapan Township come to Freehold Dodge when they are looking for a new car or need their vehicle serviced. With our professional service and expert knowledge, we are here to guide you through the car buying process.
Directions to Freehold Dodge from Manalapan, NJ
To get to Freehold Dodge, take NJ-33 E toward West Freehold and the exit onto U.S. 9 S/Rte 9 S toward NJ-79/Lakewood. Exit onto New Jersey 79 N/New Jersey 33 and take a right onto Stonehurst Blvd. Then, take your first right onto Schanck Rd and continue onto South St. Freehold Dodge will be on your right.
Freehold Dodge is located at 299 South St, Freehold Township, NJ 07728.