Looking to taste some authentic Greek dishes, participate in cultural dances, and have a good time with your community? Saint Barbara Greek Orthodox Church in Toms River, NJ, will be hosting its annual festival the weekend of September 25 through 27!
Freehold, Farmingdale, and Monroe Township residents can head to 2200 Church Road in nearby Toms river for a fabulous all-day Greek experience. This event focusing on all things Greek is a celebration of the senses: Taste delicious Greek food, listen to traditional tunes, learn native dances, browse Greek goods, and more.
For just a $2 admission fee per person, the festival provides an incredible experience to all attendees in support of the Saint Barbara Orthodox Church.
What's on the Menu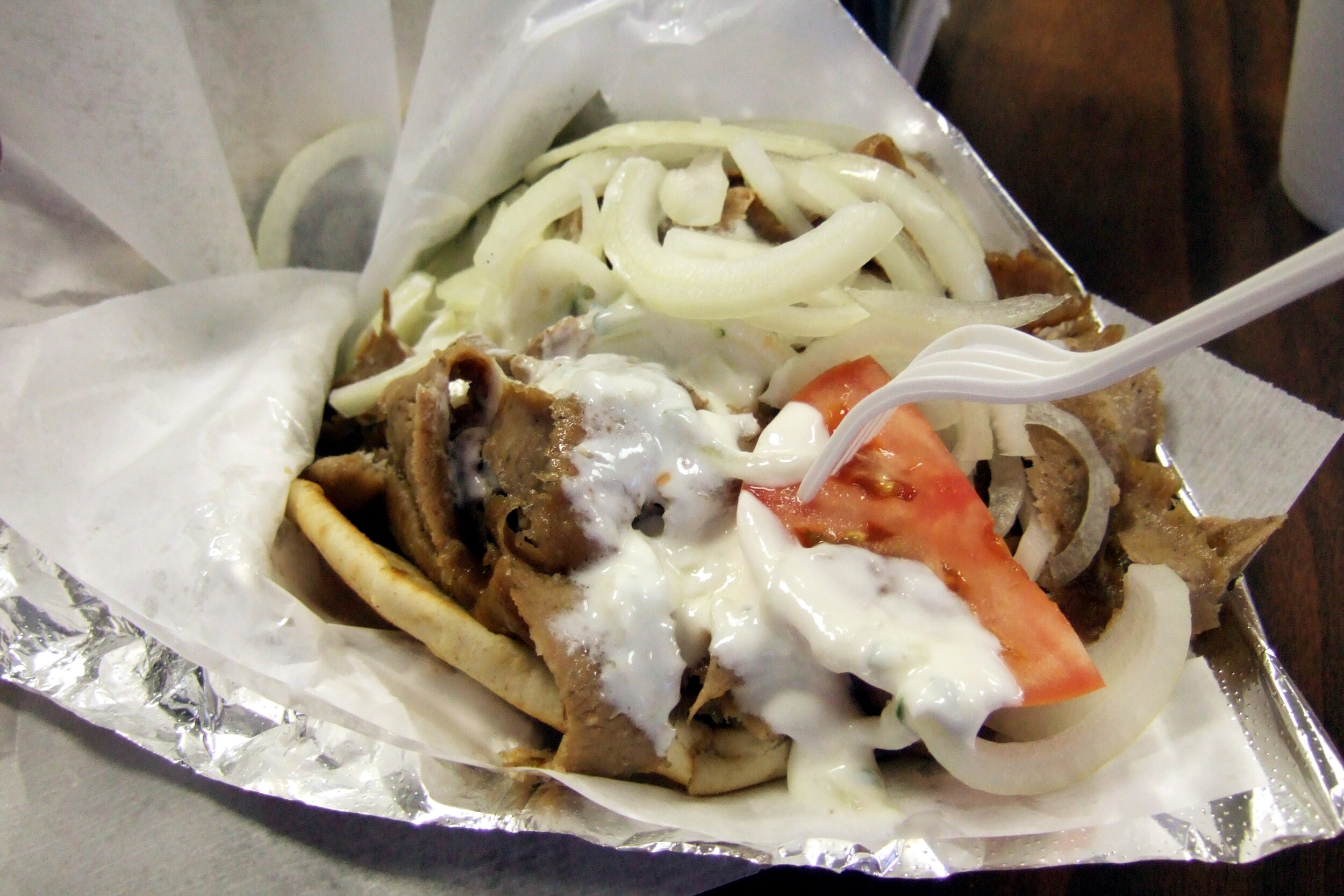 he Saint Barbara Greek Festival will serve up heavenly, authentic Greek cuisine you don't want to miss. Some will be familiar mouthwatering options, such as tantalizing gyros and kebabs, while others you wish you'd known about sooner, such as the baked macaroni and creamy Bechemel meat sauce phenomenon known as pastitsio.
The festival menu will also feature traditional Greek desserts such as tasty loukoumades (fried dough bites dipped in syrup and dusted with cinnamon and walnuts). Baklava ice cream sundaes are a modern twist on an old favorite and an always-popular option.
Imported and domestic Greek wine and beer will be available in addition to mixed drinks at the outdoor Taverna area.
Greek Dance and Entertainment
Get ready to get your opa on. Much of the merriment of the Saint Barbara Greek Festival comes from hearing traditional Greek music, watching talented folk dancers perform, and joining in on the fun yourself. Performances will be held throughout each day in addition to scheduled dances for youth groups to take the stage as well.
Those looking to learn more about Greek culture and the Orthodox Church can join a tour of Saint Barbara's or stop by one of the many cultural exhibits to delve deeper into the Greek heritage.
The event will also offer outdoor kid-friendly carnival rides on the festival grounds to keep little ones engaged.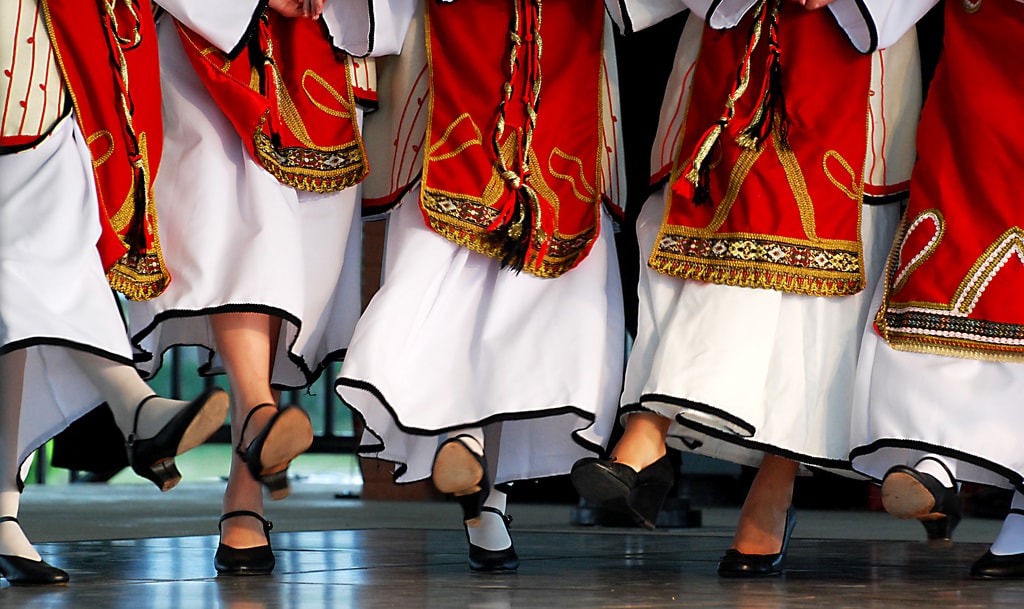 What to Buy
An array of vendors will have booths set up the weekend of the festival. Browse and shop Greek-related gifts, handmade jewelry and crafts, souvenirs direct from the Mediterranean, and stunning art that celebrates what it means to be Greek.
Parking
Festival attendees should park at the Ocean County College, located at 1 College Drive in Toms River. A free shuttle service will take festival guests to and from Saint Barbara Greek Orthodox Church.
Head to the Saint Barbara Greek Festival September 25, 26, and 27 for great Greek fun in the South Jersey community. Freehold, Farmingdale, and Monroe Township residents will be able to enjoy engaging in this unique, long-standing cultural event. Immersion is the best way to discover, so bring family and friends, meet new people, and learn more about Greek culture at this all-inclusive festival!