All About Oil Changes
Oil changes, no matter how annoying they may be, are an important part of your vehicle's routine maintenance. Whether you've been driving your current car for many years or you're interested in learning about your first oil change in your brand-new Dodge or Ram vehicle, here are some frequently asked questions about oil changes and why you shouldn't put off scheduling your service appointment.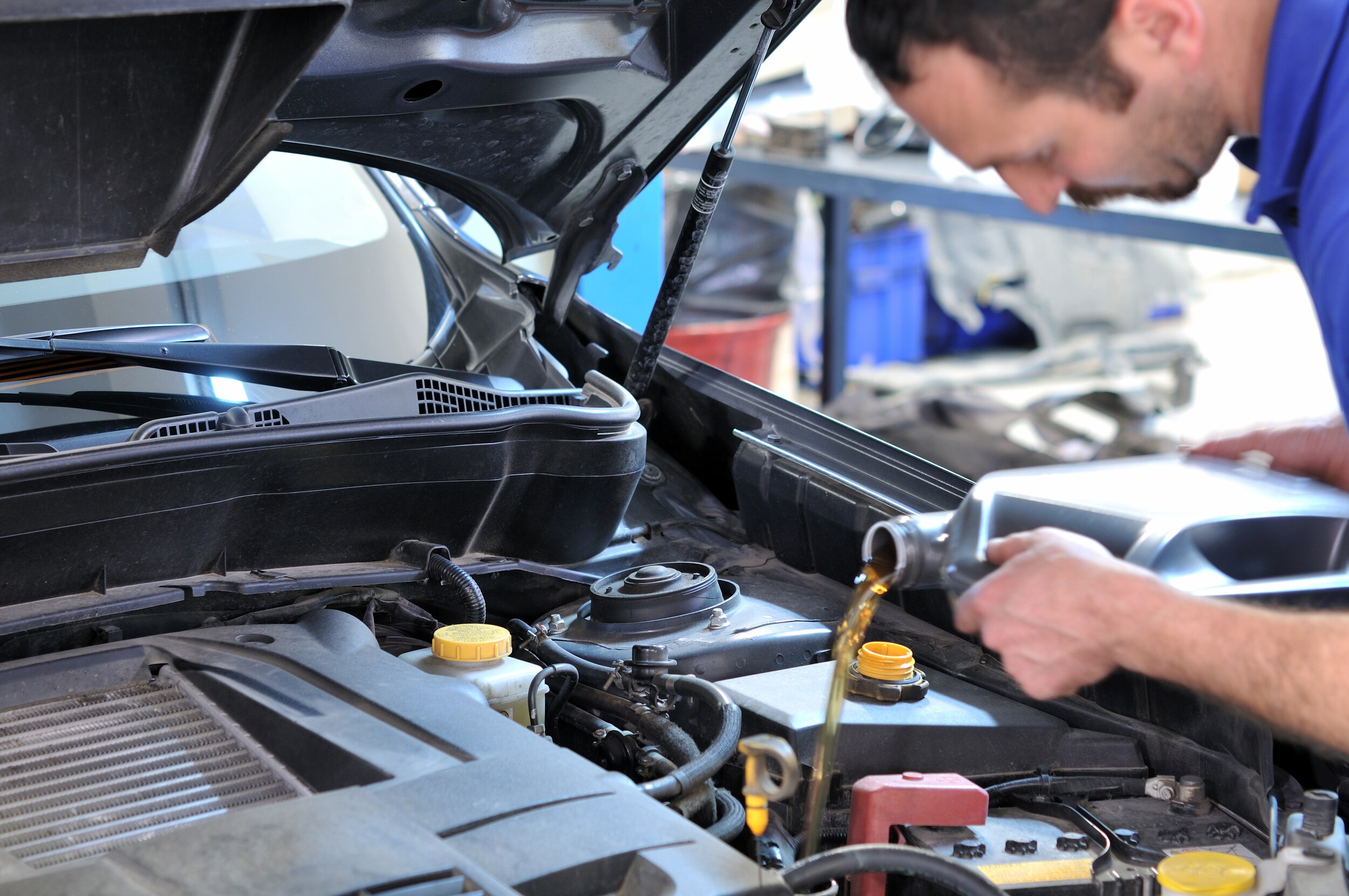 What Does The Oil In A Car Do?
Your engine's oil is like the life-blood of your vehicle. It lubricates the engine to keep the metal parts running smoothly, it cools your engine as you drive, and it cleans out any dirt, grime, or debris that may find its way into your car's engine. These tasks help your engine not just perform, but perform well and will keep you cruising through Freehold NJ with ease.
Why Do I Need To Change My Oil?
Due to all of the hard work your oil does, over time it will either become sludgy or too thin. Once this happens, if left unchanged, your oil wont work as well and may even lead to an engine breakdown. In order to deter a large engine repair bill, it's best to have your oil changed as soon as it needs to be.
When Should I Change My Oil?
Most of the newer Dodge and Ram vehicles will alert you when it's time for your next oil change with either a visual or an audible alert. How often will you need an oil change? That depends on how you drive, what type of roads you're driving on, and how long of a drive you normally take. For example, if you're in stop-and-go traffic or tend to drive on dirt roads, you will most likely need oil changes more often.
What Type Of Oil Does My Dodge Or Ram Vehicle Need?
There are generally four different types of oil from which you can choose: full synthetic, synthetic blend, conventional, and high mileage. These are each designed for a specific type of vehicle and engine and all come with a differing price range.
Full Synthetic - Made for a wide array of vehicles and designs, full synthetic is deemed as the best engine oil because of its high-levels of lubrication, great viscosity levels, resistance to oxidation, and wide array of vehicle performance benefits. It's also about two to four times more expensive than the other oil options and so many drivers choose to forgo full synthetic for something more affordable.
Synthetic Blend - A mixture of the full synthetic and conventional oils, the synthetic blend offers some of the benefits of the full synthetic oil, but with a less expensive price.
Conventional - The most common oil, conventional is great for vehicles that have a simple engine design. It's actually recommended for late-model cars and for drivers who earn a low to average daily mileage.
High Mileage - Vehicles that contain over 75,000-miles should receive high-mileage oil. This is designed to prevent against leaks, oil seepage, and oil consumption and is said to help with engine smoke and emissions.
Where Can I Get An Oil Change?
If you're in the surrounding Freehold, NJ, area our Freehold Dodge & Ram service center would love to help you with your oil change. Whether you have a high-performance Dodge Challenger, you are driving a large Dodge Journey SUV, or you need an oil change on your hard-working Ram 1500 truck, our service team knows exactly what type of oil your vehicle needs and can have you back out on the road in no time! Schedule an appointment with our service center today!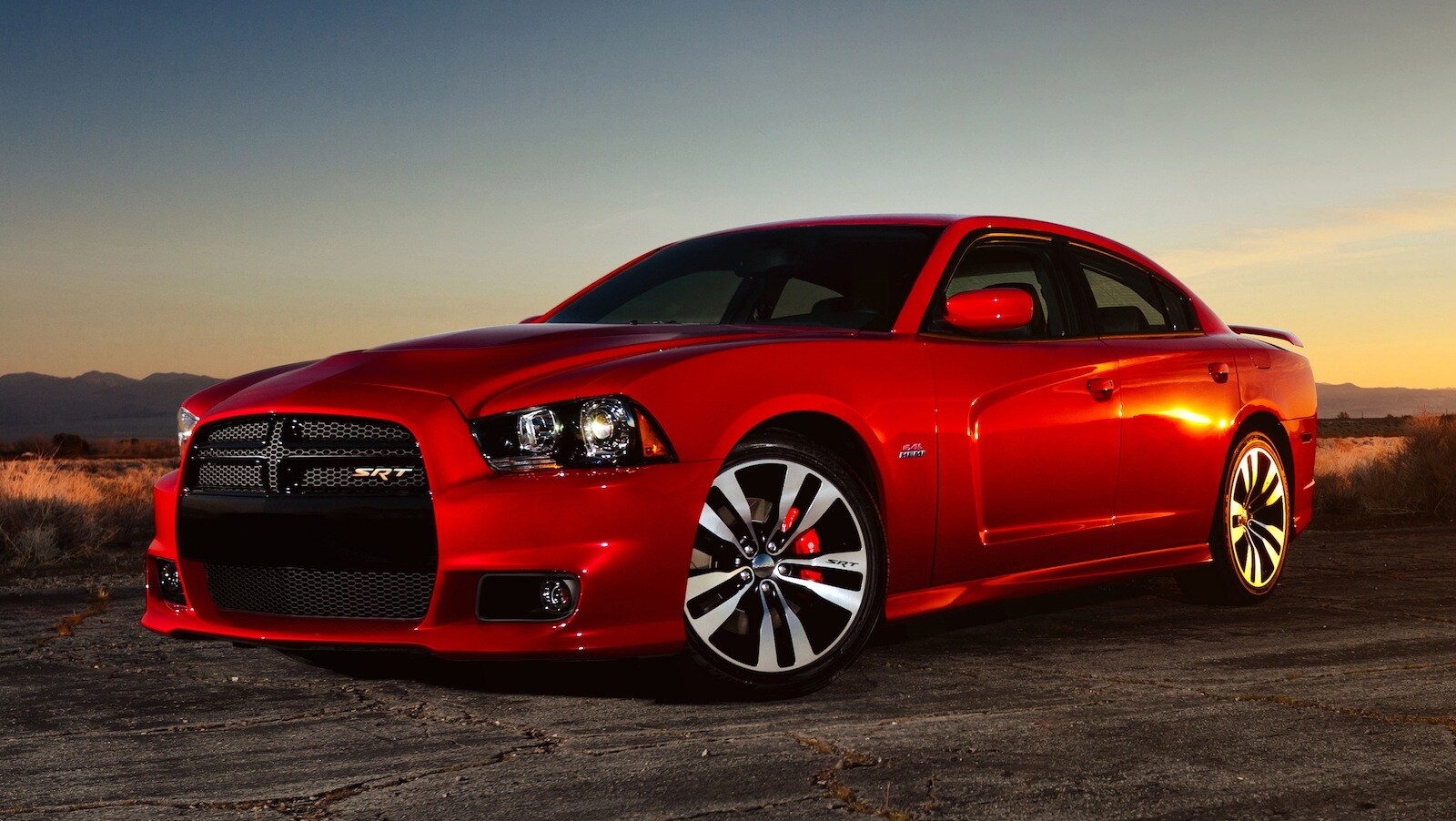 Additional Services
When performing your own oil change, there are some things you may miss. Certified Dodge professional technicians have a trained eye allowing them to spot any possible issues during the multi-point inspection that may cause car trouble down the road. When having your oil change preformed by a professional, you can be sure that if any issues arise they can usually be handled by a technician immediately. In addition, we have the tools and the technology to perform absolutely any service your Dodge car or truck needs, including tires, brakes, performance upgrades, and entertainment upgrades.
You can always
schedule your oil change appointment
with the service department online. While you're waiting for your service, feel free to test drive a new Dodge model.
Additional Resources: