Everybody put things off now and then. When it comes to an oil change, you don't want to delay getting one for your Dodge or Ram. To keep your engine running efficiently, oil changes are one of the best ways to ensure that it does. The Dodge-certified technicians at Freehold Dodge & Ram have the tools and oils to get your Dodge running like new in just a short amount of time. We encourage Tinton Falls drivers to schedule service with us, as soon as your check oil engine light comes on!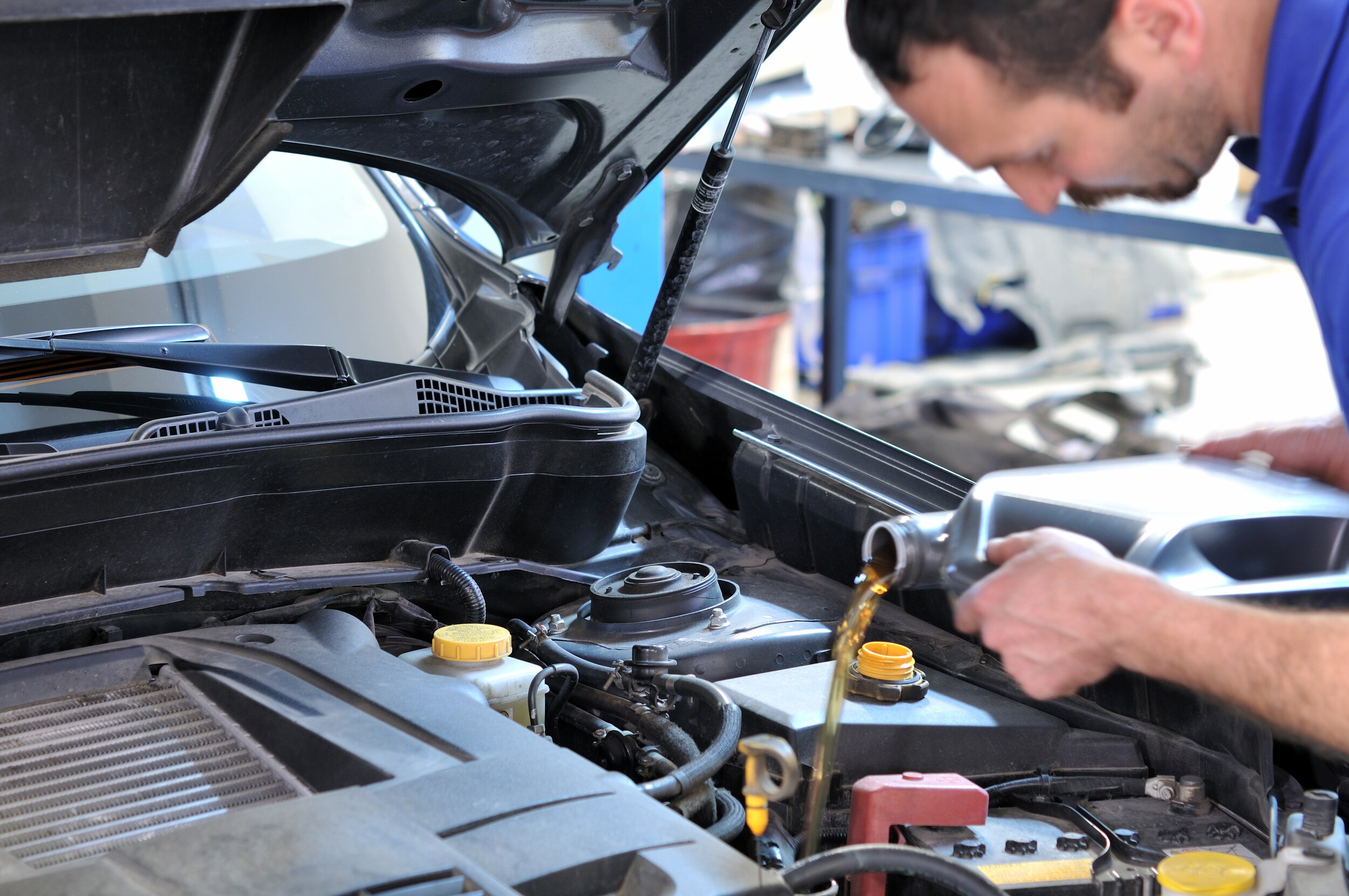 Keep the Engine Lubricated
Old engine oil doesn't help an engine's performance. Over time, the old oil begins to degrade and won't lubricate the motor effectively. You'll start losing fuel efficiency and will probably cut down on the engine's life. Schedule an oil service appointment near Howell NJ at your earliest convenience.
Scheduling an appointment takes little time. We have several ways you can book a time to bring the car in. Whether you want conventional, synthetic, or blended oil, we will accommodate your request at a time that works for you.
Added Inspections
When performing an oil change, our technicians also get a chance to see if there are any maintenance problems. If the oil is low, they can look closer to determine if the engine is burning oil or if there is a leak somewhere.
Additionally, we will look over your Dodge for other damages or maintenance needs. And it's at no additional cost! We care about our Jackson NJ customers and want your vehicle to be running as safely as possible.
At our dealership near Englishtown, we handle a wide range of different care and maintenance work. We will let you know the issue, suggest a fix, provide a detailed estimate, and then, if given an okay, perform all necessary repairs.
Oil changes are a critical part of routine maintenance. Our team stands by to perform what you need. We also have oil change service specials Dodge owners will appreciate.
Additional Resources: