If you want to keep your car running trouble free, you must have certain fluids flushed or changed throughout the lifetime of your vehicle. Some fluids must be changed more often than others, such as your car's engine oil. Few fluids are as important as your car's oil; in fact, engine oil is considered your vehicle's "life blood."
Failing to change your engine oil regularly can cause serious engine damage, poor performance, and even motor seizure which can lead to costly repairs often not covered under your vehicle manufacturer's warranty.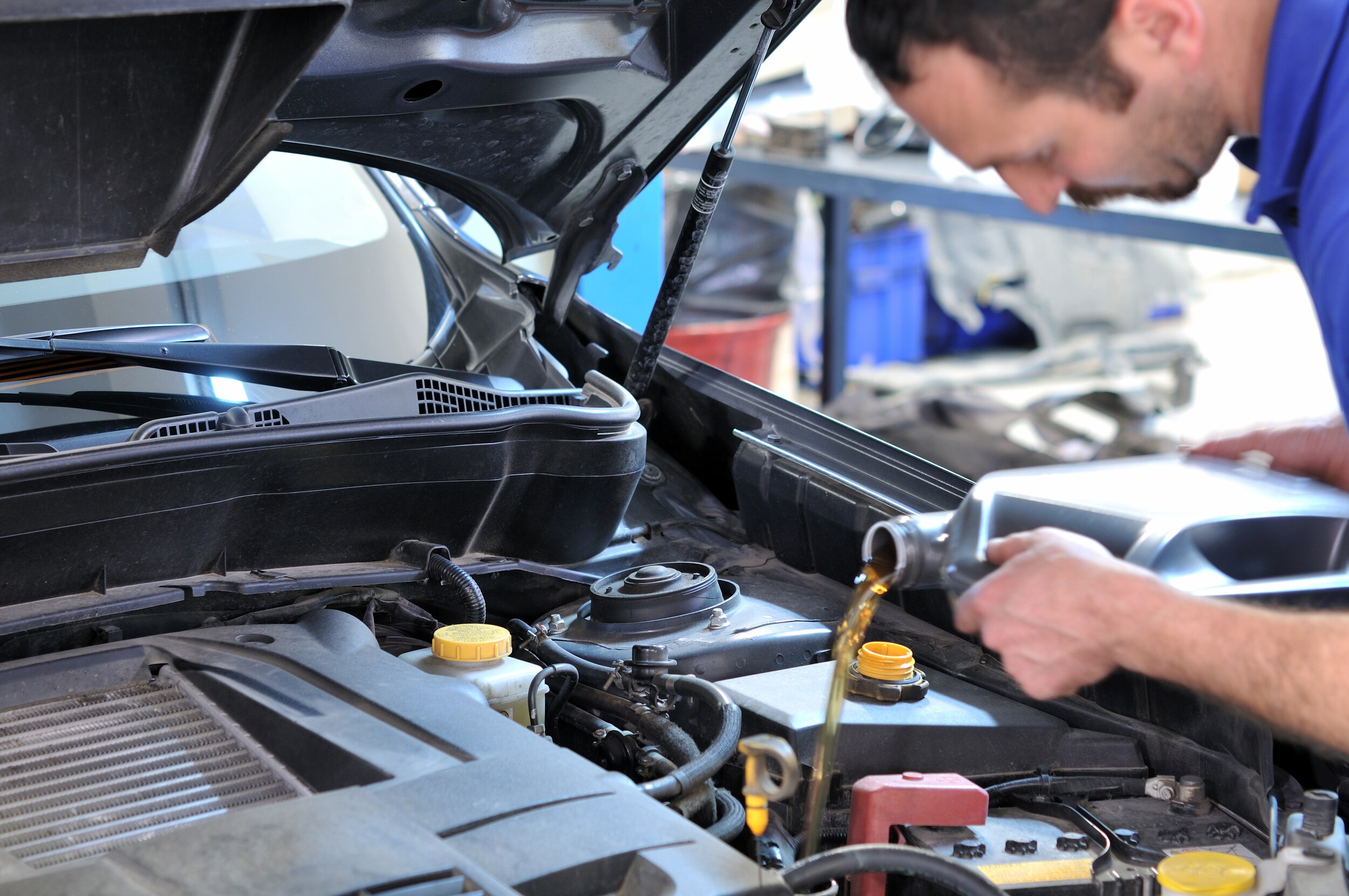 Should You Change Your Own Engine Oil?
In order to ensure your oil is changed properly and the correct filter and gaskets are used, you should have your engine oil changed by a professional. Though some may believe changing their engine oil on their own saves them money, it actually doesn't. In fact, the total savings when changing your own oil is only about $5 on average.
In addition, when you have your oil changed by the service professionals at Freehold Dodge, there are many other services that are preformed during your engine oil change. These additional services are preformed free of charge and can include a multi-point inspection, tire pressure check, undercarriage inspection, vital fluids level check and top off, and proper disposal and recycling of old oil and filter.
Scheduling Your Oil Change
At Freehold Dodge, we know your life is hectic that is why we allow our customers to book their appointment online. If you prefer, you can also call our friendly service staff to book your next oil change or service at (888) 461-9296. If you are in the neighborhood, we also encourage you to stop in and visit our service department for your oil change. You will notice we use only genuine Dodge parts and our technicians are ASE certified. While you are there, you can also book your next appointment, if we have time, we may be able to fit you in right then and there.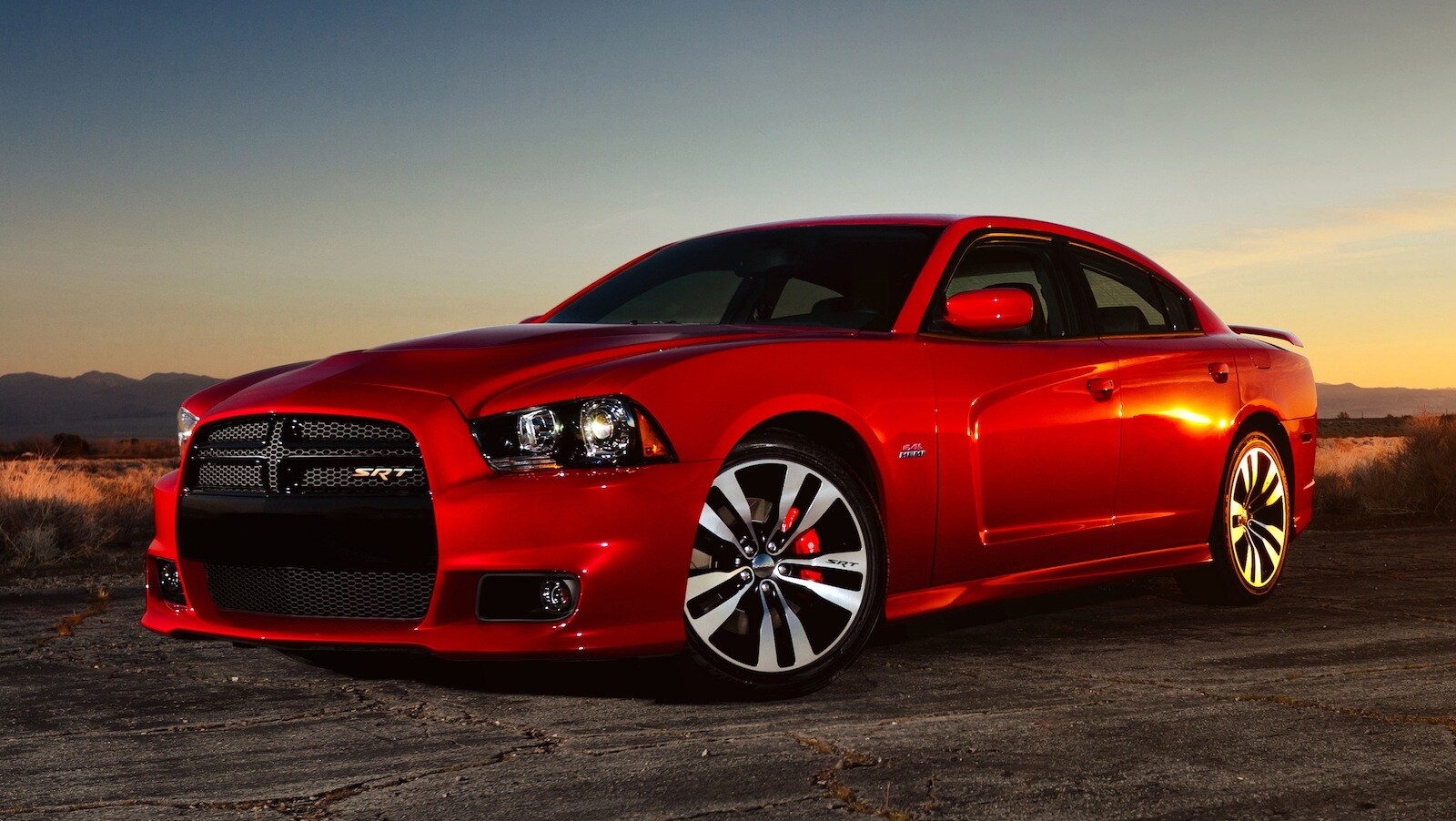 Additional Services
When performing your own oil change, there are some things you may miss. Certified Dodge professional technicians have a trained eye allowing them to spot any possible issues during the multi-point inspection that may cause car trouble down the road. When having your oil change preformed by a professional, you can be sure that if any issues arise they can usually be handled by a technician immediately. In addition, we have the tools and the technology to perform absolutely any service your Dodge car or truck needs, including tires, brakes, performance upgrades, and entertainment upgrades.
You can always
schedule your oil change appointment
with the service department online. While you're waiting for your service, feel free to test drive a new Dodge model.
Additional Resources: