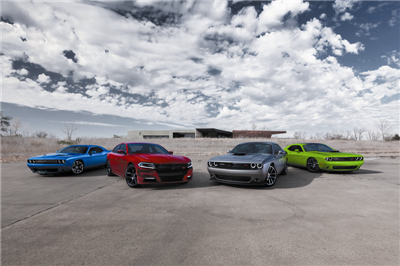 It can be tough remembering when your Dodge vehicle needs servicing and what that entails, which is why Freehold Dodge provides maintenance schedules for each car in our inventory. That way, drivers in Freehold, Farmingdale or Monroe Township get the most out of their car's power and performance.
Knowing when to take your Dodge car, truck or SUV in for maintenance is important for its overall health. Regular oil changes, tire rotations and transmission servicing prevents damage from building up over time, increases its resale value and ultimately improves your car's performance. The next time your car requires servicing, look over our Dodge maintenance schedules to see what it needs during your next appointment.
RAM 1500 Maintenance Schedule
Ram 2500 Maintenance Schedule
Dodge Challenger Maintenance Schedule
Dodge Charger Maintenance Schedule
Dodge Durango Maintenance Schedule
Dodge Dart Maintenance Schedule
Dodge Journey Maintenance Schedule
Regular Maintenance Intervals
Many drivers in Freehold, Farmingdale and Monroe Township forgo preventative maintenance and only schedule servicing at inspection time. However, doing so leads to expensive and time consuming repairs. To save you the time, money and headaches that come with car problems, we've posted servicing schedules for your model on this page.
Each maintenance schedule goes over the services your car needs and when it needs them. Staying on top of these intervals keeps your Dodge running like new, and prevents wear and tear from building up. In order to get the most out of your car's performance, take your car in for regular servicing with a mechanic you trust.
Car Servicing at Freehold Dodge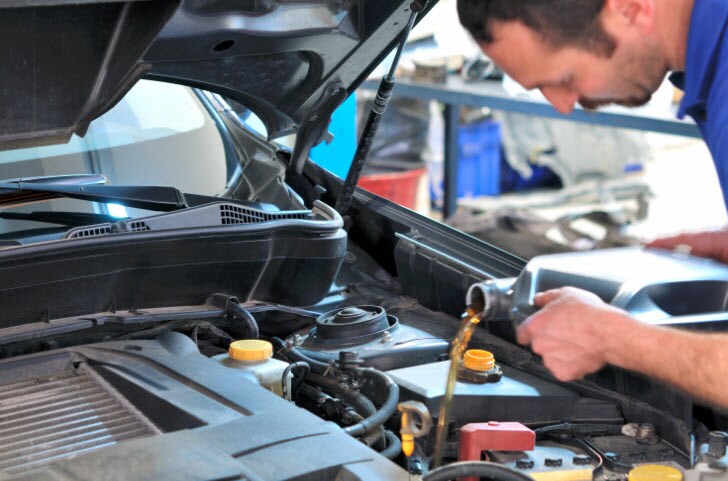 Freehold Dodge's team of certified automotive technicians can take care of all of your maintenance needs. Whether you require a multipoint inspection, brake servicing or battery repair, our mechanics come with years of experience to make sure your car gets the care it needs. Just be sure to stop in at the intervals outlined in our maintenance schedules, and we'll take care of the rest.
Before scheduling your appointment, check out our service specials. If you have any questions, contact the Freehold Dodge service department at (888) 890-3905.
Read Our Maintenance Schedules
Whether you drive a Dart, Charger, Challenger or Grand Caravan, Freehold Dodge has a maintenance schedule with your car's servicing intervals. We've listed each of them on this page, so be sure to read them before scheduling auto service.