Welcome to the car financing department for Freehold Dodge, one of New Jersey's leading dealers of Dodge cars, trucks, and SUVs. Here, you can find a range of outstanding options for buying or leasing your next car, no matter what your current situation or needs might be. At Freehold Dodge, we have only one goal, and that's to get you behind the wheel of a new car today.
Any Credit Dodge Financing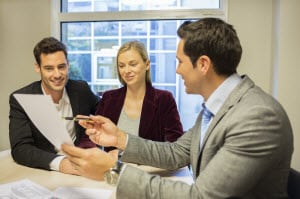 No matter what your credit situation may be, we can get you qualified for a loan. Whether your credit is letter-perfect or poor, we have the options to take care of you. Is this your first major purchase, with no credit rating at all? Don't worry; we can help you there, as well.
Incentives & Deals
Freehold Dodge has a range of connections with lenders in Tinton Falls, Englishtown, Marlboro Township, Howell NJ, Jackson NJ, Lakewood NJ, and the surrounding areas. We offer great incentives, special deals, and lending options for Dodge shoppers of any walk of life.
We can even help you refinance your existing car loan and get you the best possible interest rate to lower your monthly payments. We offer special incentives for military veterans and recent college graduates, as well as other special deals. Just stop in and ask how we can help you start driving your new car today.
Instant Pre-Approval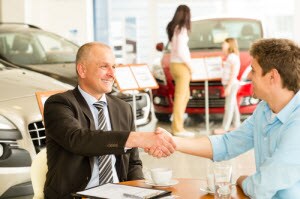 For your convenience, we also offer instant pre-approval on vehicle loans using our easy online form. Just fill out some basic information, including your name and contact information, your preferred method of contact, and the timeline in which you intend to purchase your vehicle, and we'll get right back to you with a pre-approval for your loan.
Your Privacy Matters
Freehold Dodge cares deeply about the privacy of our customers. We promise that we won't resell, rent, or give your personal information to any third-party without your express written consent. Your information is completely safe with us. Check out our privacy policy for more information.
If you're looking for the best options for financing a new car or financing questions in Tinton Falls, Englishtown, Marlboro Township, Howell NJ, Jackson NJ or Lakewood NJ, stop into Freehold Dodge and see what we can do to make you the owner of your dream vehicle today!

Leasing vs Buying a Car
Payment Calculator
What Affects Your Credit Score When Financing a Car?
Pros and Cons of Leasing