For most people, as long as they can get in their vehicle, crank the engine and go, they're basically happy. Even though they may look at engine specifications and other technical aspects of a car when they buy it, driving it and taking care of it are their main priorities. However, what most people don't really stop to think about is how every part of a car, from the engine through the tires, works together to get them from point A to point B.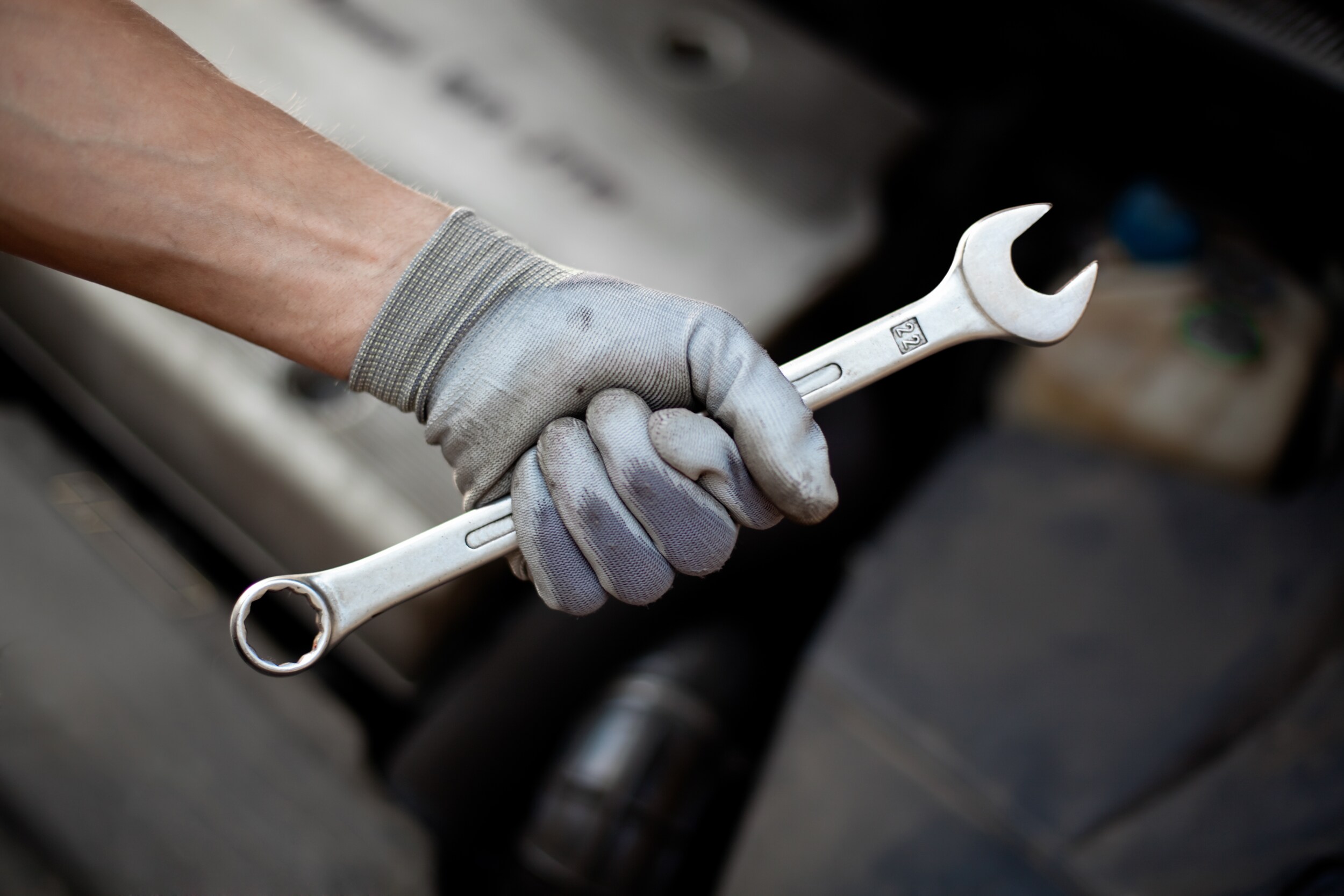 One part of a car that receives little attention is the transmission. That's because people are usually more interested in how large the engine is, what the horsepower is, how fast a car will go or what the gas mileage is. As important as those aspects of a car are, in the transmission isn't working, the car isn't going anywhere.  
The transmission is the part of the car that takes the power from the engine and delivers it to the wheels. There are other intermediary parts that may include a driveshaft or transaxle, but the transmission is definitely a key element. Every time you change positions with your gearshift, you're affecting what gear the transmission is in. Whether you're in reverse, have placed the transmission in park, or have it in drive, that's actually the part of the transmission you have access to.
Under normal conditions, people rarely have to worry about a transmission. Although it is suggested that the transmission fluid is checked on a regular basis and a transmission does have a fluid filter, changing the fluid and filter only has to take place periodically. The manufacturer's maintenance schedule is the best guide to use since mileages between scheduled service will vary from manufacturer to manufacturer. For those who drive heavy duty vehicles under more extreme conditions, changing the fluid and filter more often can prevent damage. Save on your next transmission service with our service specials.
Even though transmission maintenance is great, that doesn't mean transmissions will always work perfectly, especially as a vehicle gets older. As with any metal parts, the bearings, fittings and even the seals in a transmission will wear out. This can lead to transmissions that don't want to shift like they used to, ones that get "stuck" in a gear and even situations where the transmission fails altogether. 
Whether someone needs to have regular transmission service done or needs transmission repair, it is strongly suggested the vehicle be taken to an expert transmission technician. That's because changing the fluid and filters, especially in an automatic transmission can be far more complex than the usual "weekend mechanic" can cope with. Also, transmissions are inherently complex devices and repairing them is a definite challenge, even for an experienced technician. Schedule an appointment for transmission services in Freehold, NJ today.
They say that an engine is the heart of a vehicle. If that's the case, then the transmission is definitely the backbone and taking care of your transmission with regular Dodge & Ram service and having repairs completed by an expert service are great ways to make sure your car keeps rolling down the road.
Call or visit Freehold Dodge today to schedule an appointment for transmission services.