Ready for a special BBQ and craft beer edition of a day at the races? What about three days' worth? This year, Monmouth Park's seventh annual BBQ & Craft Beer Festival has been expanded to a three-day end-of-the-summer bash.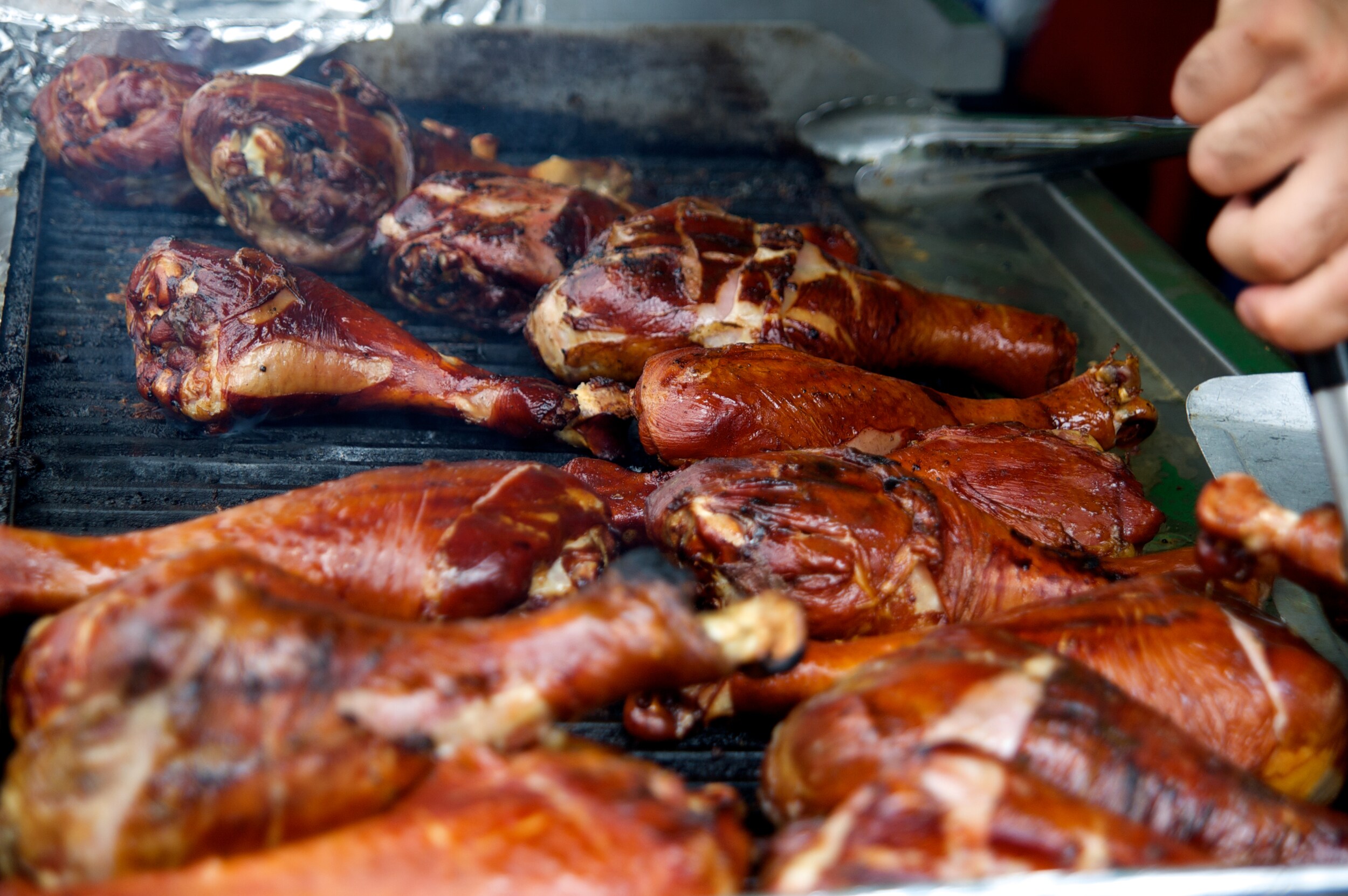 Freehold, Farmingdale, and Monroe Township area residents looking for a fabulous way to spend their Labor Day weekend can head to Oceanport, NJ, for a long weekend of tantalizingly good eats, delicious craft brews, and action-packed horse racing at Monmouth Park.
Timing and Pricing
Make your Labor Day plans for September 5 through 7. Arrive in Oceanport as the festival's first round of ribs hit the grill at 11:30 am. Events continue until 5:30 pm each day, so bring your appetite for some of the best BBQ Jersey has to offer, cheer on the horse races, and bop along to live music
With a general admission fee of only $3 to get into the raceway area and festival grounds, Monmouth Park's bash is highly affordable fun. BBQ delights will be priced a la carte, so bring a little extra cash to make sure that you get your fill.
A Historic Setting
Founded in 1870, Monmouth Park Racetrack is one of the oldest horse raceways in New Jersey. Home to spectacular graded stakes events such as the Monmouth Breeders' Cup Oaks and the Haskell Invitational Handicap, Monmouth remains a prominent and respected racetrack that brings high thrills to a grand venue.
Jersey-Style BBQ
Bring your appetite (and maybe a few moist towelettes) in preparation for Monmouth's epic tribute to all things barbeque. You can look forward to an array of fire-grilled flavor sensations, including sweet and smoky fall-off-the-bone ribs, mouth-watering brisket, and tangy pulled pork, to deliver an unforgettable flavor punch. Also get ready to gulp a bounty of beer in the festival's craft beer garden, where BBQ-beer pairings will be abundant.
Bets and Brews
This year the craft beer collection at Monmouth will include more than 40 brews. For just $10, beer lovers can indulge in sipping ten 2-ounce samples of flavorful Jersey-based craft beer. Taste the area's best nods to summer that include fruit-inspired shandies, classic lagers, and new, palate-tingling inspirations. Included in your tasting fee, guests will receive a complimentary mini pilsner glass to enjoy swigs on festival day and take home as a Monmouth memento.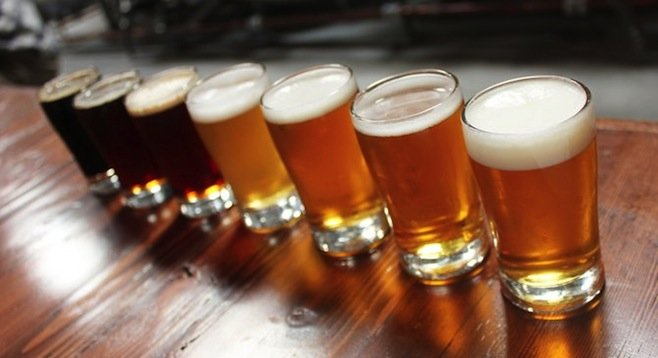 We can't think of a better way to give your final salute to summer. Cheering on your favorite horses with a refreshing craft beer in one hand and flavor-packed plate of barbeque in the other-your hands may be full, but so will your belly!
Freehold, Farmingdale, and Monroe Township residents can't miss this affordable and fun festival celebration that unites Jersey Shore flavors and entertainment for three days of excitement.
And if you need a new ride to get to the Monmouth Park Racetrack, stop by Freehold Dodge to look through our new and used inventory!