If you're headed from the Freehold area to one of the area's beaches on the Sandy Hook side of the Jersey coast this summer, chances are you'll be searching for some tasty seaside grub. Check out our guide to the best Jersey boardwalk eats so you know where to find fabulous-by-the-boards fare during your visit to Long Branch, Asbury Park, or Coney Island.
The WindMill, Long Branch
The WindMill's bright red windmill-shaped building has become a landmark on the Long Branch boardwalk that stands as a beacon of hot dog greatness.
Juicy, plump, and piping hot with your choice of toppings, from chili cheese to sautéed onions piled high, nothing beats a WindMill hot dog and classic crinkle-cut French fries while walking the Long Branch boards. Though hot dogs here have become a sort of bucket list item for Long Branch beach-goers, word on the boards is that WindMill can dish out some pretty tasty burgers and sandwiches too.
Stella Marina Restaurant, Asbury Park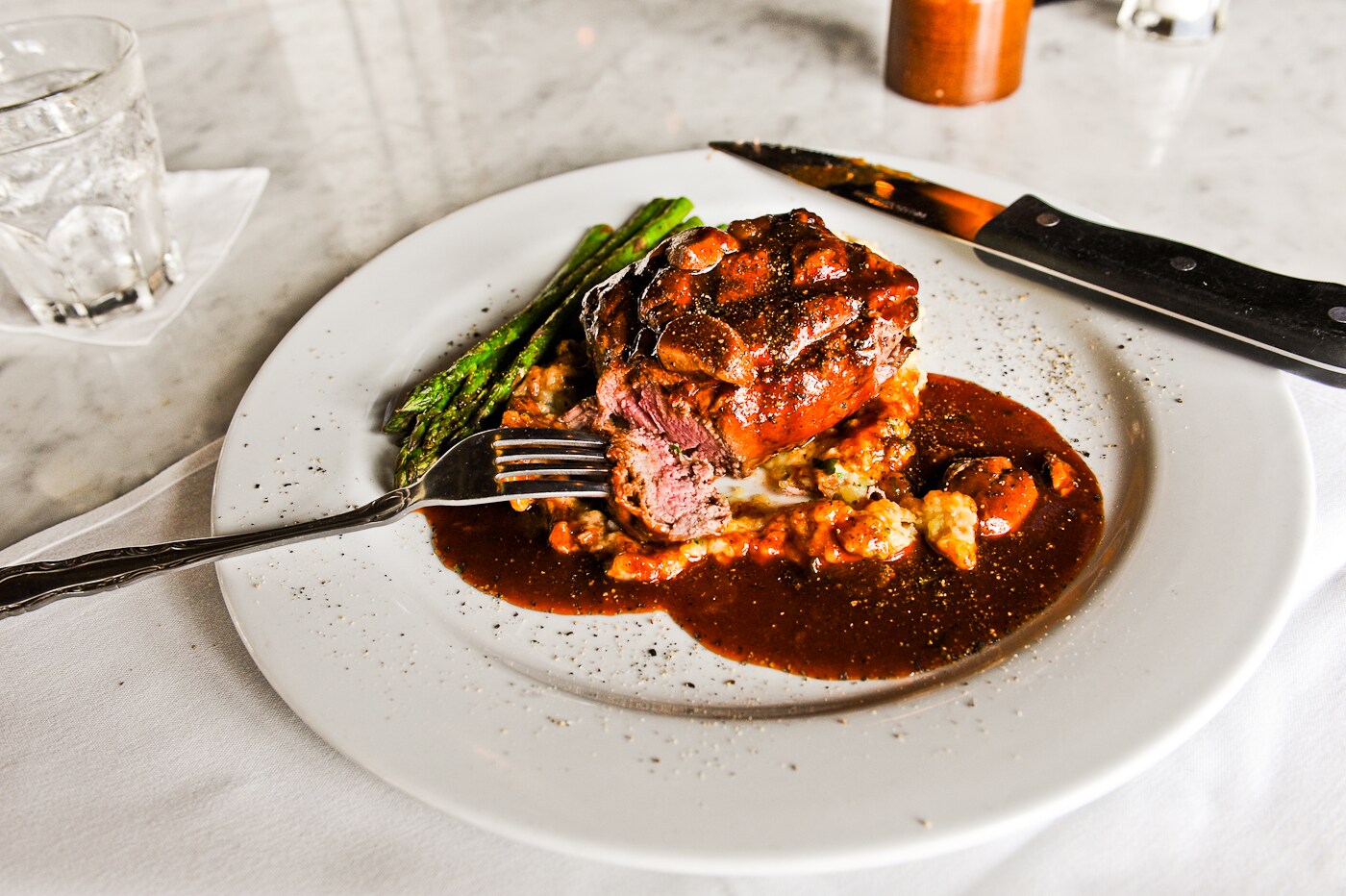 Seating at Italian eatery Stella Marina provides a clear view to the shore. Watch the waves of the Atlantic crash off in the distance alongside a delectable multi-course meal. Bold, bright flavors come alive in homemade Italian recipe such as tasty meatballs in gravy and always popular Mediterranean sea bass. Choose from pizza, pasta, fish, roasted meat and veggies, and delicious traditional Italian desserts, all of which are made from scratch.
Pop's Garage, Asbury Park
A stop at Pop's Garage guarantees authentic Mexican cuisine with a surfer flair and good vibes to go. Pop's tempting menu runs the gamut from plump burritos and Cuban-grilled Jersey corn to inventive dishes such as skirt steak Jalisco and a lobster enchilada with a festive twist.
Pop's also takes pride in serving fare made from local ingredients that shine through seasoning to highlight new, intriguing flavors. The whole experience is uniquely Asbury and uniquely Pop's.
Ruby's Bar & Grill, Coney Island
If you happen to make a trip to Coney Island, be sure to stop at Ruby's Bar & Grill. As the oldest establishment on the boardwalk, it's also in the running for the most boardwalk-inspired restaurant you'll find at any shore. From the bar top to the back walls to the ceiling, wood from Coney Island's original 1920s boardwalk make up much of this quirky eatery's interior.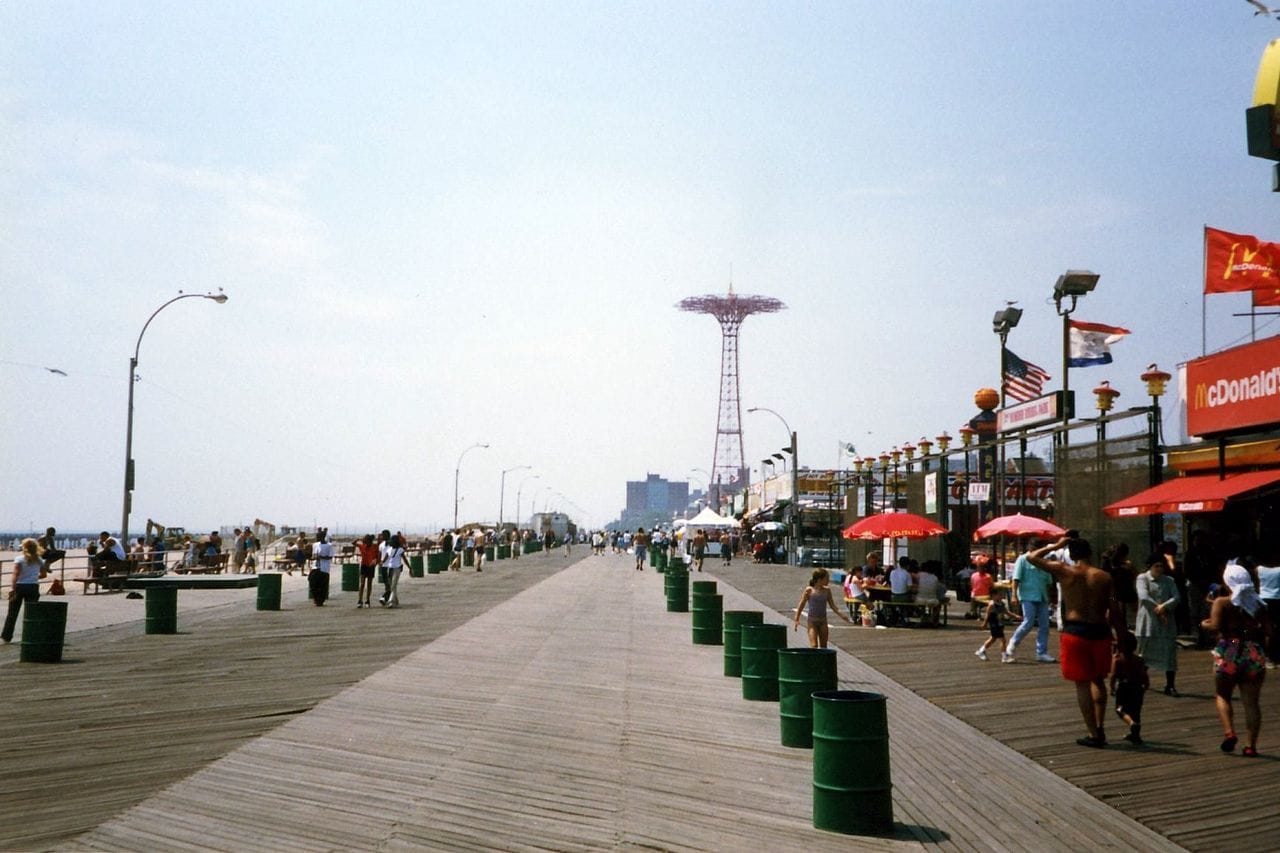 Ruby's versatile menu is just as classic, offering grilled favorites from savory cheeseburgers and sweet sausage to luscious crab cakes and plump jumbo shrimp. Finish your meal with one of Ruby's famous ices or other carnival fare that feels distinctly Coney Island, including funnel cake, ice cream, or cotton candy. A full-service bar and cold beer on draft make Ruby's a great spot to relax and unwind mid-trip.
Freehold, Farmingdale, and Monroe Township area beach-goers looking for prime grub at the local shore scene will delight in a visit to one of these spots for must-have boardwalk eats!