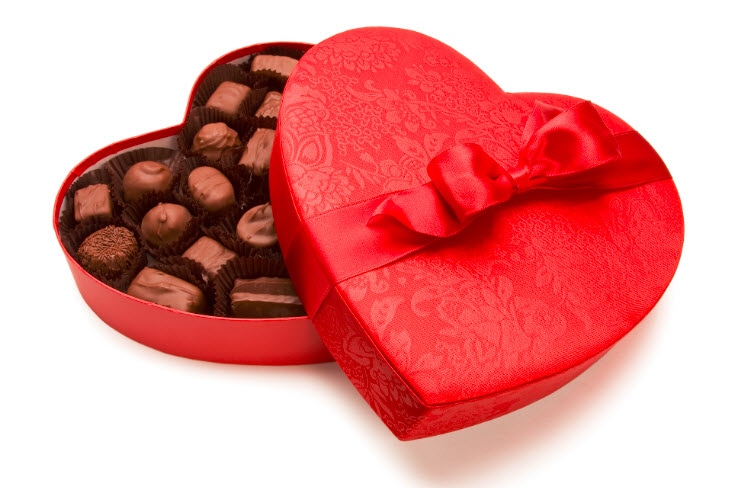 There's nothing better than discovering a new chocolate shop around Freehold, Farmingdale or Monroe Township. If you want to indulge your sweet tooth, check out our list of the BEST chocolate shops around Monmouth County!
1.       Suzi's Sweet Shoppe
Suzi's Sweet Shoppe's individually hand-dipped chocolates are a decadent treat for birthdays, christenings and wedding showers, especially with its wide selection of melt-in-your-mouth flavors. The passion that owners Stan and Susan Hordych share for chocolate comes through in everything they make, and keeps their customers coming back for more.
As a family-owned business in Middletown, Suzi's Sweet Shoppe uses the finest, freshest ingredients available for items like fudge, chocolate-covered strawberries and chocolate-covered pretzels. A friendly, knowledgeable staff and abundant free samples greet each guest as they walk in, adding to Suzi's Sweet Shoppe's reputation for excellence in Monmouth County.
Feel free to follow Suzi's Sweet Shoppe on Twitter, like it on Facebook or visit its website for more information.
 2.       Red Bank Chocolate Shoppe
Red Bank Chocolate Shoppe's owner, Amy Berry-Dunfee, wanted to run a chocolate shop since she was a young girl. Her dream was realized in June 2000, and Red Bank Chocolate Shoppe quickly grew into one of Monmouth County's best loved candy stores.
Red Bank Chocolate Shoppe's unique seasonal items, refined business gifts and fun-filled birthday parties developed a loyal following during its fifteen-year lifespan. Its creative candies and quaint atmosphere make it one of the most popular shops in downtown Red Bank, and its homemade treats offer something to satisfy any palate.
Like the Red Bank Chocolate Shoppe on Facebook, or visit its website to learn more about its specials and product selection.
3.       Chocolate Bar
Chocolate Bar's award-winning selection of sweets specialize in everything from chocolate truffles to chocolate-flavored teas. Artfully crafted indulgences like brownies, cookies and chocolate-covered popcorn taste better with each bite, and these treats draw dozens of customers to Chocolate Bar's Monmouth County location each day.
Originally founded in New York City, Chocolate Bar's sophisticated, soulful flavors were voted "Best Dessert in Ocean County, New Jersey" by the Asbury Park Press in 2009. Rich textures, decadent ingredients, and unique gift ideas set Chocolate Bar apart from more traditional candy stores while its warm ambiance adds a touch of sophistication to your shopping experience.
To view their mouthwatering candy selection, visit Chocolate Bar's website or like them on Facebook.
4.       David Bradley Chocolatier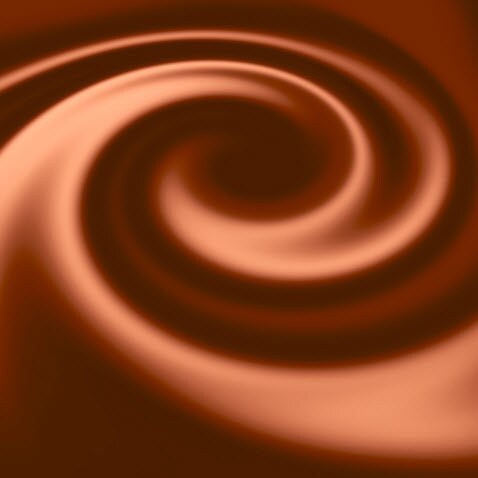 A love of good conversation and great food got David Bradley Chocolatier started almost 40 years ago. A family-owned and operated chocolate shop, David Bradley's friendly staff, quaint store and homemade candies set them apart from other chocolate stores, especially with their premium flavors and ingredients.
David Bradley Chocolatier features three retail stores in New Jersey, and each offer exquisite party favors, excellent corporate gifts and delightful seasonal items. Whether you're shopping for weddings, Bar or Bat Mitzvahs or birthday parties, David Bradley Chocolatier has something for every occasion.
Like David Bradley Chocolatier on Facebook, or visit their website for more information.
Satisfy Your Sweet Tooth in Monmouth County
The next time you're craving chocolate, stop by one of these candy stores!