At Freehold Dodge, we're sweet on the freshly frosted Christmas cakes and the scrumptious seasonal confections from bakeries around Freehold, Farmingdale, and Monroe Township. The next time that you're pining for a sugary sweet fix this holiday season, stop by one of our favorite neighborhood bakeries in downtown Manalapan. Each puts their own spin on classic Christmas cookies, perfect pastries, and terrific turnovers to satisfy your sweet tooth cravings. We've listed the best of the best bakeries below.
Yorktown Bagels and Bialys
Yorktown Bagels and Bialys, 300 Gordons Corner Road, Suite 3, is one of the best places in Manalapan to stop for a quick, cheap breakfast before a long day of holiday shopping. The bagels are baked fresh every morning for premium texture, consistency, and flavor so you can go about crossing off your Christmas shopping list.
With a wide selection of bagels and an expansive assortment of cream cheese flavors, Yorktown Bagels and Bialys is a breakfast place you can't pass up on this holiday season. They're open Monday through Friday from 5:30 am to 5 pm and Saturday and Sunday from 5:30 am to 4 pm.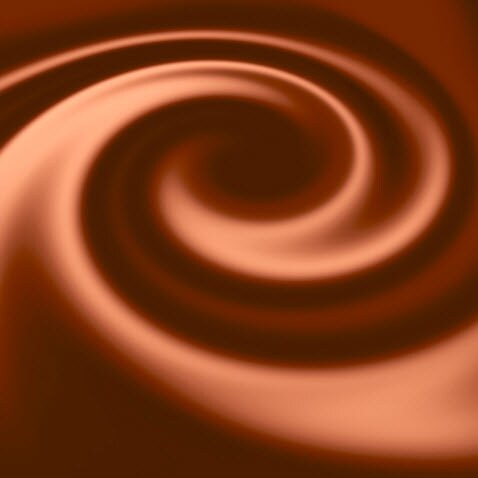 ChocaL8kiss Bakery & Café's specialty cakes and pastries are to die for. All of their cakes are custom made to perfection for weddings, anniversaries, graduations, birthdays, and holidays. If you need to bring a dessert to Christmas dinner this year, a cake from ChocaL8kiss is destined to be a hit.
On top of their scrumptious cake and pastry selection, ChocaL8kiss offers a full-service café with healthy and mindful menu selections. They offer everything you need to "make your celebration sweeter."
ChocaL8kiss Bakery, 285 Gordons Road in Manalapan, is open Monday through Friday from 6:30 am to 7 pm, Saturday from 9 am to 7 pm, and Sunday from 9 am to 5 pm.
Dolce Calabria, named after the famous toe-of-the-boot region in southern Italy, specializes in delectable, artfully crafted desserts baked with passion and perfection.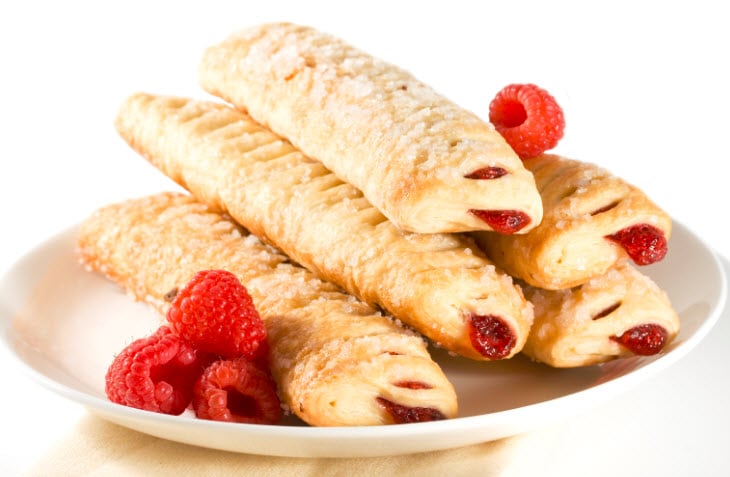 As a family-owned business, Dolce Calabria boasts dozens of recipes that have been passed down and preserved over several generations. Its home-style baked goods and delectable desserts are a popular staple in Manalapan each holiday season.
Whether you're shopping around for specialty cakes, pastries, cannolis, or cookies to bring to your next holiday party, Dolce Calabria has it all.
Located at 128 Schanck Road in Freehold, Dolce Calabria is open from 9 am to 6 pm Monday through Wednesday, 9 am to 7 pm Thursday through Saturday, and 9 am to 3 pm Sunday.
There's nothing sweeter than customized cakes, cookies, or breads from La Dolce. Since 1992, the family-owned and -operated business has been making delicious desserts from scratch for communities in Old Bridge. They were so successful that they opened a second shop in Freehold.
La Dolce's Italian pastries are some of the best in the business, as are their specialty cakes. Personally, we can't get enough of their cannolis or eclairs.
Treat Yourself This Holiday Season
Each of these bakeries brings unique, artfully crafted specialties to Freehold, Farmingdale, and Monroe Township during the holiday season. Whether you're looking for a quick treat while Christmas shopping or your favorite dessert to bring to a holiday party, we're sure you'll find something you like at one of our favorite bakeries from Manalapan.
We at Freehold Dodge wish you a wonderful holiday season and a happy, healthy new year.