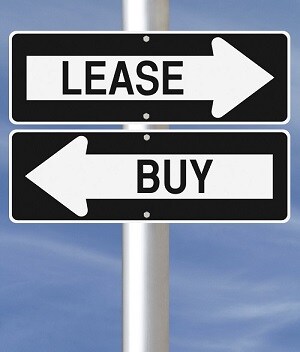 The prospect of financing is the stage in the buying process that tends to stump many of our local car shoppers in Freehold, Farmingdale, and Monroe Townships. Deciding on whether buying or leasing your new Dodge is the right move comes down to evaluating your personal financial situation and current and future needs.
To help you get started, check out Freehold Dodge's comparison guide to the benefits and drawbacks of buying vs. leasing.
Leasing a Dodge: Your Extended Test Drive
Does what you're looking for in a vehicle change every few years? Drivers who like experiencing different Dodge models or are anticipating a lifestyle change in the future may be more drawn to leasing. A lease gives you plenty of time for a lengthy tryout, but you get the benefits of using the vehicle for several years until the leasing period is up. At this time, you'll need to either take out a loan to continue financing the vehicle or lease or buy a new model.
Since you aren't financing the vehicle in full, those who lease can expect a significantly lower down payment and lower payments in comparison those who buy.
Downsides to leasing mostly lie in mileage restrictions and parameters on customizing the vehicle. If you lease a new Dodge, you'll need to limit the miles you put on it yearly-something that's important to consider in regard to your driving intentions for the future. Driving over your mileage limit can result in costly charges at the end of your lease charged by the mile.
Buying a Dodge: From Loaning to Owning
What are the driving reasons behind your investment in a new Dodge? If you have a long commute or enjoy taking lengthy road trips, buying is probably the better option for you. Without mileage restrictions, you can travel in your new vehicle as much as you'd like to from year to year. You can also go the extra mile and customize your sporty Charger, roomy Journey, or rugged Ram truck worry-free.
Car seekers who can see themselves behind the same wheel for many years tend to gravitate to choosing the buying path. If you've been saving for your Dodge for quite some time and have enough money in the bank for a hefty down payment, buying is definitely an option to consider.
If you can afford to make a substantial down payment, your loan will be less in the long run-but still not as cheap as leasing. Once your loan payments are entirely paid, you won't have to leave room in your monthly plan for paying off your Dodge.
Which Path Will You Choose?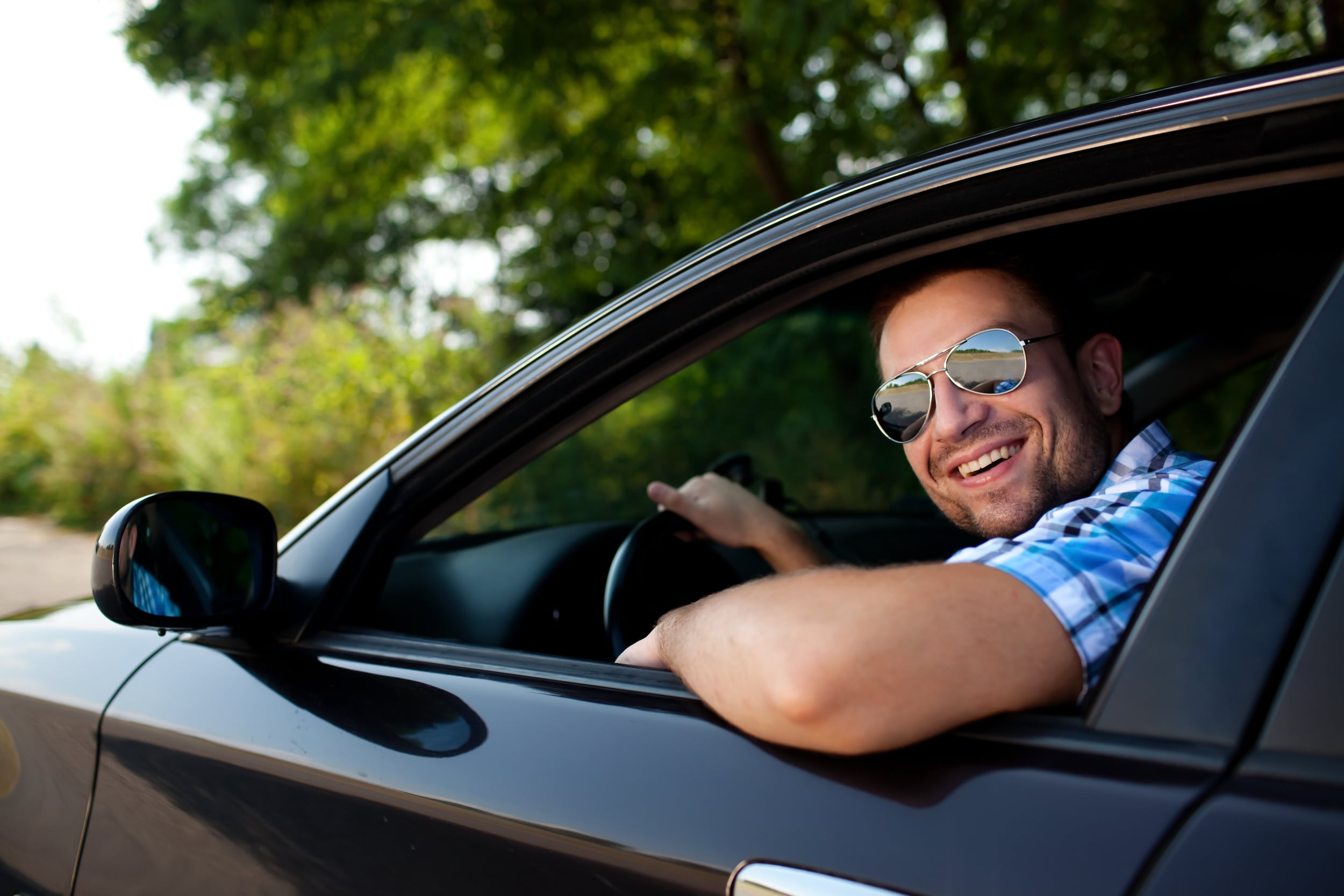 It could be that you'll lease now and buy later. The beauty of these two auto financing options is that, in various stages of your life, you'll be in different financial situations and have unique transportation needs. What you're looking for in a vehicle might change until you find your lifetime road companion or you may have already found the mainstay for your family fleet.
Luckily, Freehold Dodge carries Dodge vehicles to suit every stage of life, from the Challenger to the Dart to the Grand Caravan, and our finance center's expert assistance helps you get the best loan or lease for the model on your mind. Come down to 299 South Street to chat with our finance center professionals and we'll help you decide which path is right for you!