Earth Day is a great way to show appreciation for our one and only planet. Earth Day is more important than ever because learning about the environmental dangers that face our home is crucial to our planets wellbeing. On April 22nd you can celebrate this special day in many ways.  For people in the Freehold, Farmingdale and Monroe Township area, here are the different ways to celebrate Earth Day around Monmouth County, NJ.
Bayshore Waterfront Park Activity Center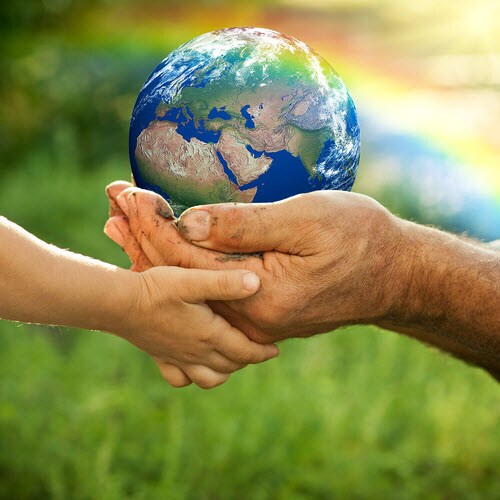 The Bayshore Waterfront Park at Port Monmouth is a great way to learn about marine life and beach restoration. You and your family can tour the park and witness the wildlife that dwells on the beach. You can even participate in an interactive show and tell program.
Deep Cut Gardens
Deep Cut Gardens in Middletown offers a beautiful landscape of vast gardens that you can walk through and enjoy. It's here that you can learn the tricks of the trade so that you can improve your home garden, and make your thumb a little greener. For family fun, Deep Cut Gardens offers scavenger hunts on its 54 acres.
Huber Woods Environmental Center
Huber Woods Environmental Center in Locust offers a variety of activities that would be perfect for Earth Day. Your little ones can learn more about the Lenape tribe, the natives who used to dwell in the area before it was settled by European colonists. They can play Native American instruments, try basket weaving and participate in the maize game.
Manasquan Reservoir Environmental Center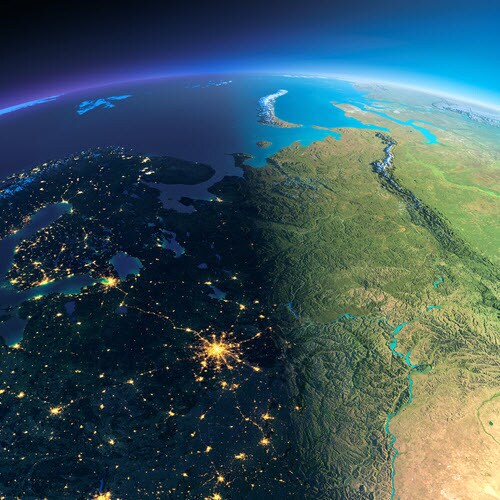 The Manasquan Reservoir Environmental Center, located in Howell, is hosting an event called "Celebrate Earth Hour" on March 19th at 8 p.m. This no-flashlight event offers games, night hikes, crafts and treats for you and your whole family. At the end of this event, participants are encouraged to enjoy the vast sky that will be better observed because of the lack of light pollution.
Thompson Park
Thompson Park in Lincroft encourages getting dirty. What they mean is that children should run around outside and enjoy the flora and fauna. This 667 acre park offers various activities that are perfect for you and your family including tennis courts and winding paths that are great for hikes.
Turkey Swamp Park
Turkey Swamp Park, located in Freehold, is a great place to take the family for the weekend. This park features a 2,261 acre wooded park that is perfect for camping. Build a fire, go fishing and enjoy the beautiful sight of nature with your family. You can even go swimming in the 17-acre lake.
Finding the right activities to do to celebrate Earth Day can be tricky, but luckily all of these parks and sights offer some special and unique. Enjoy the wildlife, the vast green landscapes and the great times to be had with your family. For the people in the Freehold, Farmingdale and Monroe Township area, have a safe and happy Earth Day.