We don't really think twice about the type of motor oil we use. It's all the same, right? It doesn't really matter which type of motor oil you use, as long as it's high quality, right?
Not exactly.
There are two major types of motor oil:  synthetic vs conventional oil. They both act in different ways and provide different results. It's important for drivers to know the difference between these two types of motor oils in order to prolong the lives of their cars and keep them running optimally.
Freehold Dodge wants the residents of Freehold, Farmingdale, and Monroe Township to understand the significance of each type of motor oil in order to take care of their cars in the best way possible. Read below to find out the difference between synthetic vs conventional oil.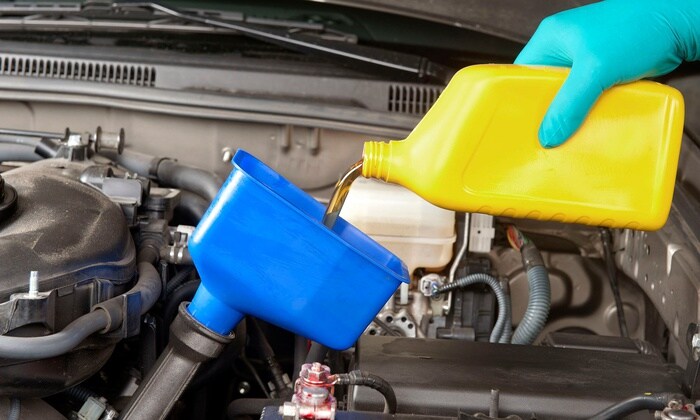 Conventional Motor Oil
Conventional motor oil is derived from petroleum that lies deep underground. It is then combined with additive packages to ensure that it has the proper heat tolerance, thickness, fluidity and breakdown resistance. Conventional motor oil is designed to get the job done in an efficient way. It's a cheaper motor oil option than synthetic oil, and is preferred in certain cars because they were built to use conventional oil.
Synthetic Motor Oil
Synthetic motor oil is engineered in a laboratory to give the highest level of lubrication possible. No matter the temperature, synthetic motor oil will be able to handle lubricating your engine. It features superior engine protection and cleaning properties to keep your engine running at an optimal level. It is the more expensive motor oil, but it is considered to be the best option by many. It's recommended for hot or cold temperatures or if you drive in frequent stop and go traffic. However, older cars tend to run better on conventional oil.
Better option?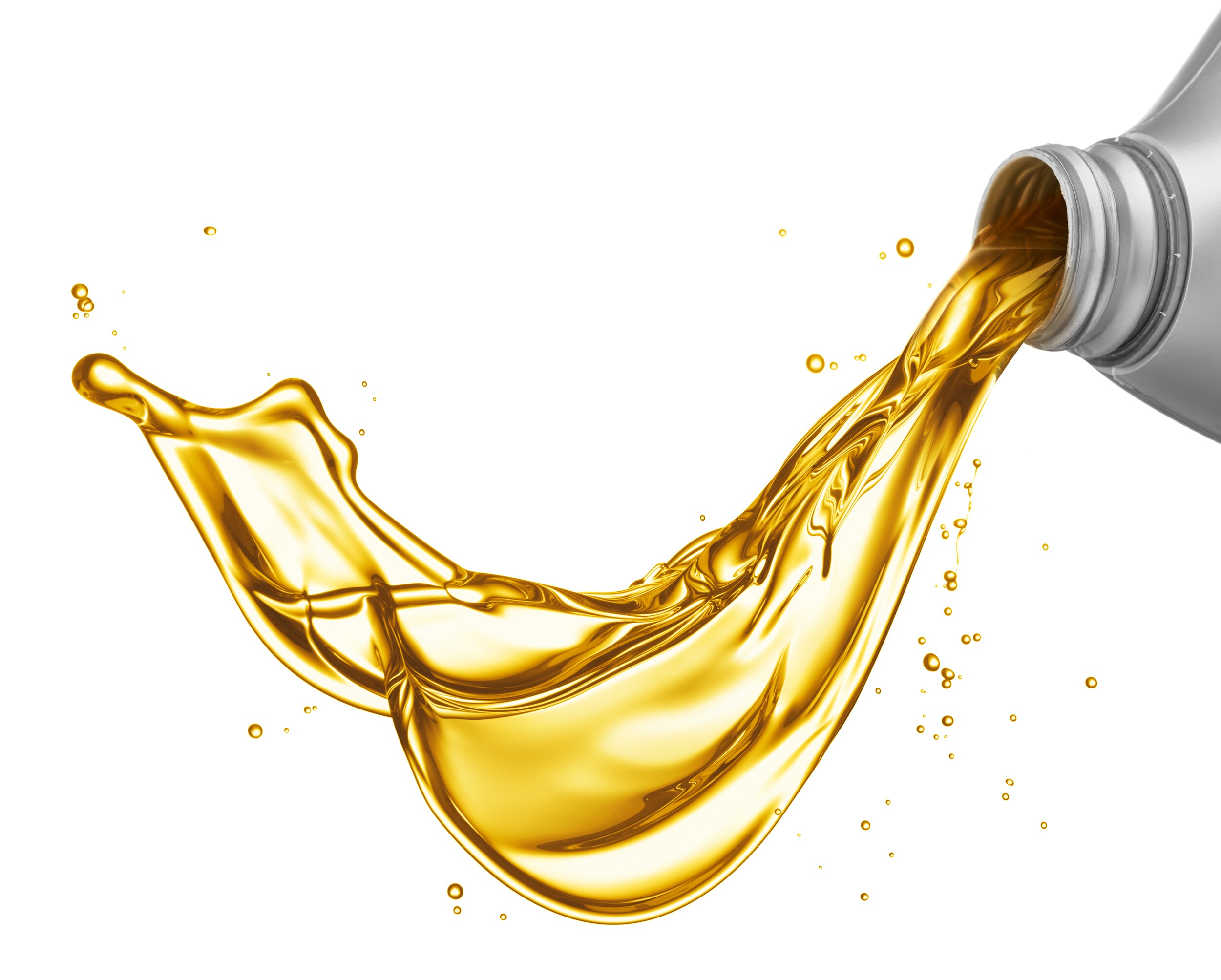 When looking at the two different types of motor oils, it's easy to think that synthetic motor oil is the right choice for your car. That being said, the right type of oil depends entirely on what kind of car you are driving and what the owner's manual says. Some cars need conventional while others need synthetic. Your owner's manual will explain which the best for your car is and it's crucial that you stick to that suggestion. Supplying your car with the wrong type of motor oil can be detrimental for your car's life.
If you live in the Freehold, Farmingdale, and Monroe Township community, you can take your vehicle to the Freehold Dodge service center in order to have all of your service appointments fulfilled in the most professional manner. Along with oil changes, we can handle battery problems, transmission services and wheel alignments among many other automotive repairs. Schedule your next service appointment with Freehold Dodge online.
Stop into Freehold Dodge today to learn more about synthetic vs conventional oil, our lineup of new Dodge and RAM models and to take one out on a test drive.