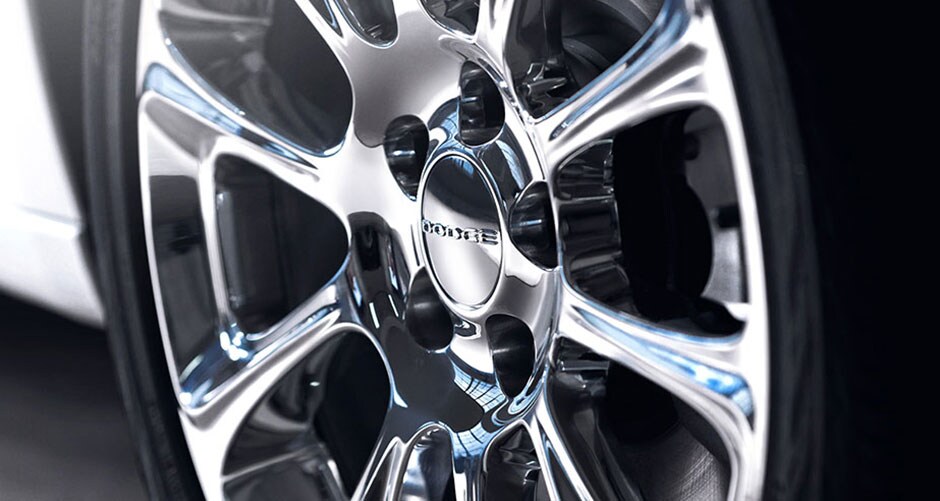 Looking at a new Dodge car through the lens of technology can show just how advanced a car brand is in comparison to its competitors. From innovative engines that deliver exceptional power and efficiency, to safety systems that excel in giving drivers optimal protection while on the road, the Dodge brand is a leader in cutting-edge auto technology.
2017 Dodge Challenger Technology
2017 Dodge Grand Caravan Technology
2015 Dodge Challenger Technology
Weighing Your Technology Options
At Freehold Dodge we realize the huge role that technology plays in our daily lives and that the right mix of in-cabin tech definitely holds some weight when it comes to making a decision on a new car. By providing our interested buyers in Freehold, Farmingdale and Monroe Township with detailed breakdowns of technology across popular Dodge models, we offer a window into what each trim style and package has to offer.  In addition, we show how various systems keep your Dodge a safe, stylish and efficient roadside companion:
Ultra-Energized Engines
How does the Dodge Charger SRT Hellcat boast the hulk of engines while still providing gas mileage that's competitive with the class? Have you ever wondered how the Dodge Durango achieves such an impressive max tow weight in addition to potent power and excellent fuel economy?
At the core of Dodge models are an array of engines that provide peak performance and efficiency; they lead the crowd rather than lagging behind.
Entertainment & Adventure Await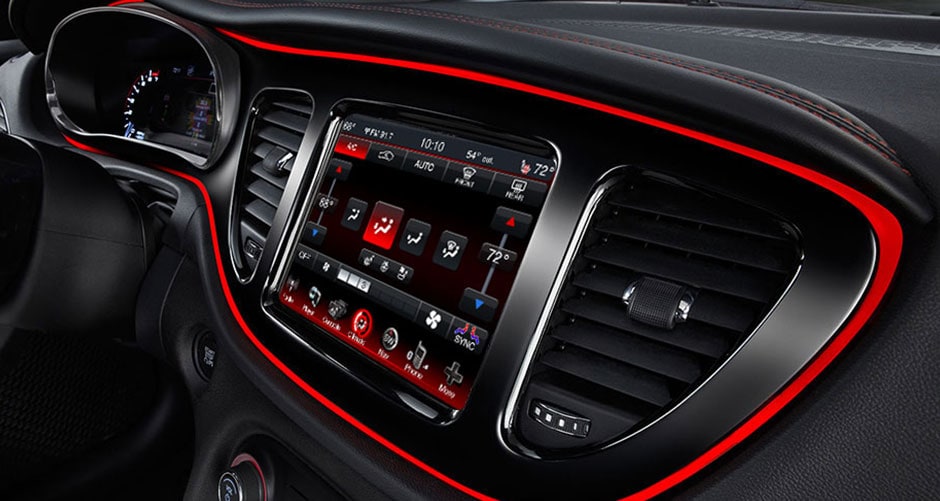 Dodge's innovative Uconnect touchscreen-based systems are unbeatable technology hubs that bring your favorite music, apps and media all to one place in stunning color. And Uconnect's available GPS-based navigation is an adventure-starter like no other: with 3D maps that make local landmarks and attractions pop, your next go-to spot is yet to be discovered before you get behind the wheel of a Dodge.
Safety Down to a Science
From a suite of backup safety systems that give you added confidence and clarity in reverse maneuvers to solid constructions across models that hold their weight in top government safety crash-test scores, new Dodge vehicles highlight your on-road senses and actively protects your vehicle so you and your family are always safe and secure.
What technology tells the story of the Dodge on your mind? Select the model you're interested in below to find out!
Freehold Dodge also provides comprehensive model reviews and comparisons to help you get a complete picture of the Dodge you desire before it comes time for residents in Freehold, Farmingdale and Monroe Township to test drive. And when it does, come down to our showroom to test out all the buttons, screens and pedals for your personal Dodge review!