Picking your perfect car is one of the most important decisions of your life. Not only do you want to make sure that you get a reliable model, you want to make sure that your new car offers all the features that you need and deserve. While doing your research in Farmingdale, Freehold, or Monroe Township, you may have come across the term 'trim level,' and although you may not know it, choosing the right trim level can be the most crucial factor in getting your ideal car.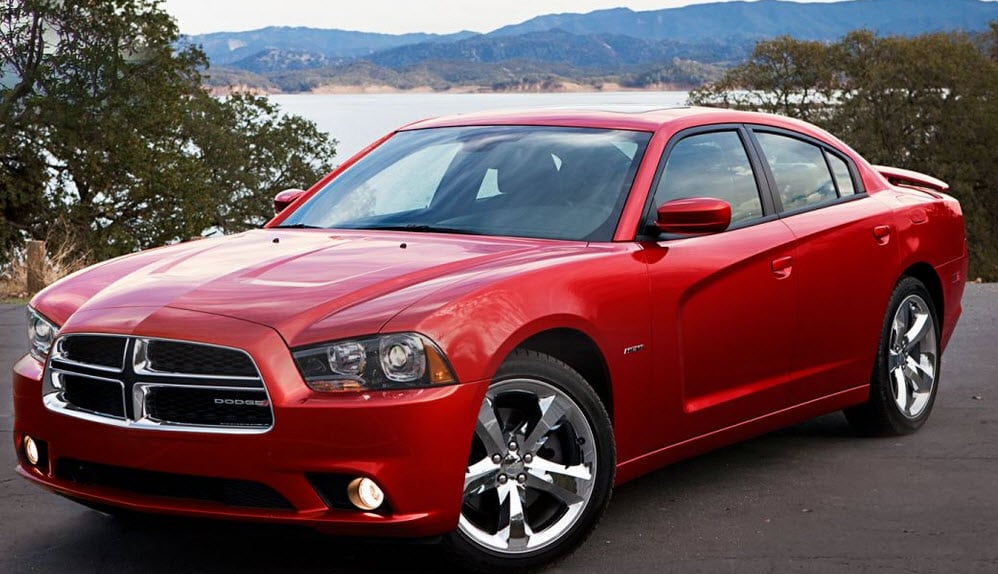 To give you a little help learning about trim levels and why they're so important, Freehold Dodge is hosting this trim level hubpage. On this page, you'll find a brief explanation of trim levels and how choosing the right one can make or break your car. Learn about trim levels and why you need to closely examine a trim level to ensure your next car comes with the features you want.
2017 Dodge Charger Trim Levels
2017 Dodge Durango Trim Levels
2017 Dodge Challenger Trim Levels
2017 Dodge Journey Trim Levels
Why You Need to Learn About Trim Levels
If you've never had to choose a trim level for a car before, it's easier to think of them as packages of features. Virtually every Dodge vehicle you could choose will come with different trim levels, and each of these trims will offer you different features.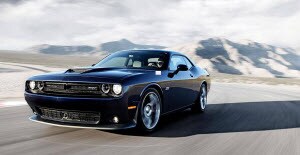 For example, one trim level may be focused on entertainment, providing you with advanced stereo options and the music features that make for a fun road trip. On the other hand, other trim levels may be built around performance, offering a superior engine that gives you the power you need for every driver situation imaginable.
Before you start car shopping in Monroe Township, Freehold, or Farmingdale, come up with your car features wish list, which will come in handy when it's time to select your trim level.
Picking Your Trim Level with the Help of Freehold Dodge
The best way to choose and examine Dodge trim levels is with the help of a trusted dealership, which is why you need to shop for your next car at Freehold Dodge. At Freehold Dodge, we pride ourselves on assisting our customers in finding the right car, and we're ready to serve you in whatever way we can. Stop by today and look at superb Dodge trim levels up close and in person. Contact us today!