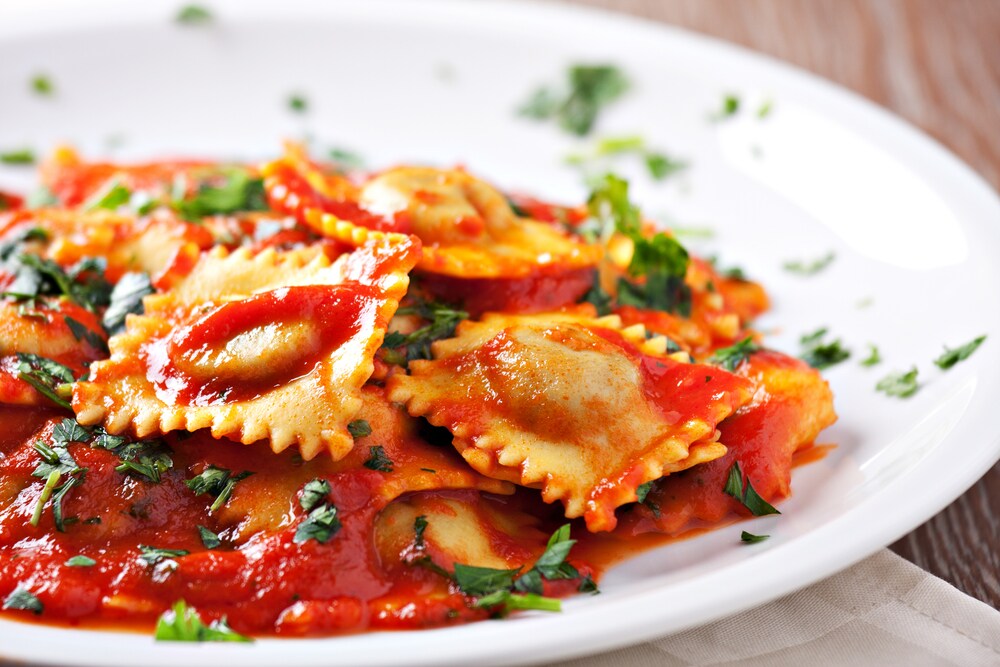 If you're looking for a fun way to celebrate your Italian heritage, there are endless possibilities, but wouldn't you want to gather with your fellow Italians for a big feast? The Feast of San Gennaro is rapidly approaching, so we're going to give you a few important details about this event so you can prepare and be ready to celebrate your culture. This is your guide to the Feast of San Gennaro in Belmar, NJ.
The Feast of San Gennaro: When & Where?
This celebratory Italian feast will take place on Saturday, September 17th and Sunday, September 18th. The event begins at 11 a.m. and ends at 5 p.m. on both days. The start of the Feast of San Gennaro begins on Saturday with an Italian mass at St. Rose Church on Main Street in Belmar. The street will be shut down for the festivities between 10th Avenue and 13th Avenue, where the festivities will take place.
The History of San Gennaro
San Gennaro, or Saint Januarius, was a bishop in Naples during the 3rd century. He's most known for being a martyr as he helped hide Christians during the persecutions by Emperor Diocletian. He was eventually caught and executed. His blood was collected into a relic, which in a miraculous spectacle, liquefies three times a year, even after all this time. Naples holds a special liquefaction ceremony every year on September 18th, where thousands gather to watch the centuries old blood liquefy in front of their eyes.
What Can You Expect at the Feast of San Gennaro?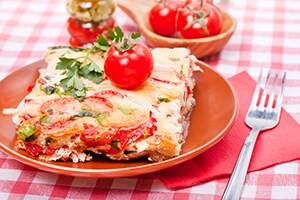 This Italian-heritage festival will feature a variety of fun, food and drink. Taste classic Italian dishes like zeppoles, Italian sausage, fried calamari and meatballs-just a few of the many staple Italian foods that will be available by vendors who will be stationed all throughout Main Street during the celebration. Whether you're in the mood for a snack, a meal or a tasty dessert, this is your chance to have it all.
This gathering will also feature a wine and beer garden, where you can wash down the delicious cuisine with some tasty brews and savory wines. Live music and dancing will be featured all throughout the festival, which will entertain you as you make your way from food and craft vendors. The Feast of San Gennaro will also feature a variety of fun activities for children and adults. Children can participate in the cannoli eating contest, while other eating contests will be available to attendees of all ages.
Now that you know the specific details of the Feast of San Gennaro, you're ready to attend to show off your Italian pride, eat great food and have fun with your fellow Italian-Americans. This festival brings the people of Belmar together, and what better way to celebrate? Bring your family and friends to the Feast of San Gennaro, and have a great time celebrating your heritage the right way.