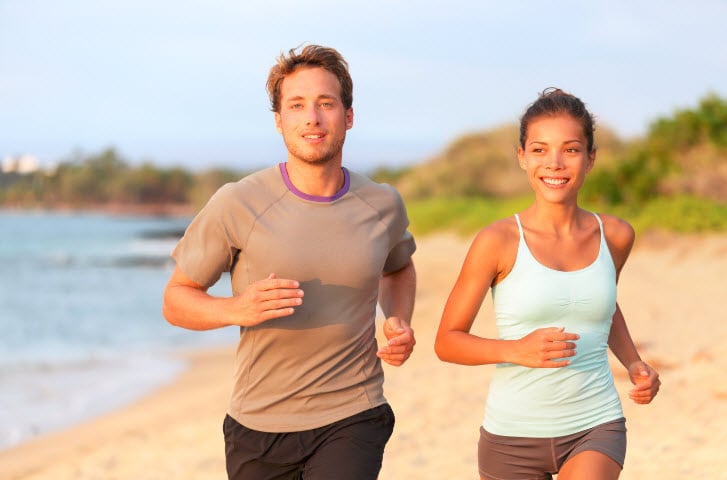 There's nothing better than going for a long run on one of Freehold's picturesque running trails. If you're looking to shake up your workout routine in Farmingdale or Monroe Township, you should check out some of the area's unique hiking, biking, and running trails. You may consider exploring the ones we've listed below:
Freedom Trail Bikeway
The Freedom Trail Bikeway is currently 2.6 miles long, with two disconnected sections, but will eventually connect 10 miles of open space through South Brunswick Township's woods, wetlands, and neighborhoods.
The first segment, Monmouth Junction, is a 1.4-mile paved pathway starting at Stouts Lane, east across New Road, then to a parking lot on Ridge Road. The second segment, Kingston, is a 1.2-mile unpaved path from Ridge Road to Route 1. This is a great trail if you're looking for a short scenic running route to start your day.
Manasquan Reservoir Trail
Located in Howell Township, the Manasquan Reservoir Trail features amazing scenery and wildlife. It loops around a 770-acre reservoir and boasts views of osprey, ducks, hawks, and even nesting bald eagles if you're lucky. You never know what you're going to see on the Manasquan Reservoir Trail, which is 5.26 miles long, unpaved, and somewhat difficult for beginner runners. The trail's changing terrain may be difficult to navigate if you aren't prepared or warmed up properly, but we highly recommend it if you're up for the challenge.
The Manasquan Reservoir begins at Georgia Tavern Road and continues to Windler Road. A wildlife center with live exhibits, multimedia presentations, and observation areas are located nearby for you to enjoy while you spend your day in the park. 
Edgar Felix Memorial Bikeway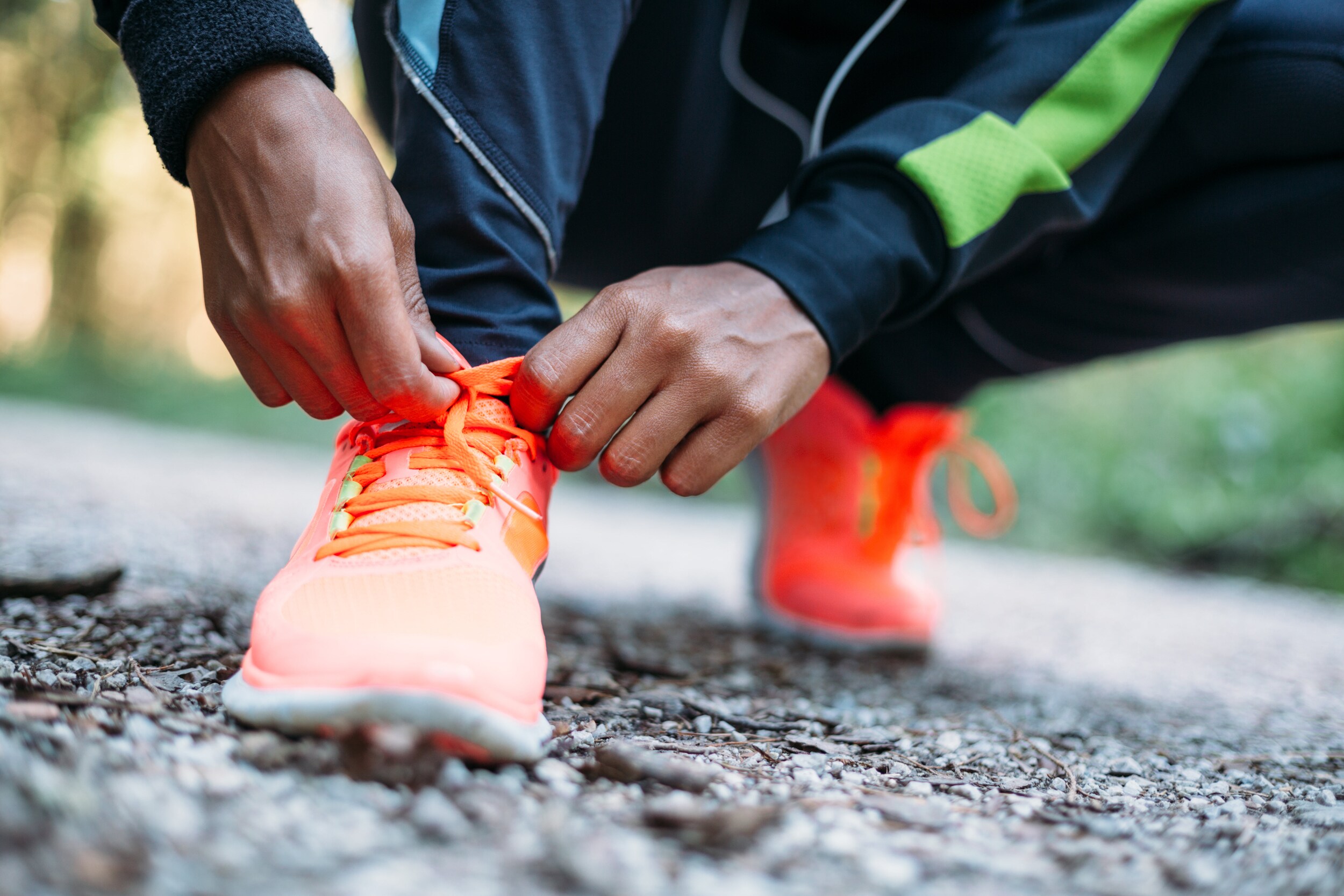 If you're up for an all-day adventure packed with scenery, history, and challenging terrain, the Edgar Felix Memorial Bikeway may be the best trail for you. The 5.6-mile trail is the first dedicated segment of the 55-mile Capital to the Coast multi-use trail spanning from Trenton to the Manasquan beach community. It starts in the Atlantic Avenue section of Allaire State Park, continues to North Main Street in Manasquan, and passes through both rural and residential areas.
The Edgar Felix Memorial Bikeway is a great trail to go horseback riding, running, walking, and country skiing in the winter.
Henry Hudson Trail
The Henry Hudson trail is flat, paved, and 24 miles long for the ultimate jogging experience. It meanders through forests, wetlands, and residential areas, with beautiful views lining the entire route. The trail's northern section begins in Aberdeen and ends in the New Jersey Highlands, while its southern extension continues through Freehold, Marlboro, and Aberdeen.
There may be some wet or muddy patches along the way, but otherwise the Henry Hudson Trail is a great place to go for a jog.
Go for a Run in Freehold
Running on one of the many trails in Freehold, Farmingdale, and Monroe Township is a great way to clear your head and get active. We highly recommend the trails we've listed above if you're looking to add a new route to your jogging regimen.