Are you an oyster lover seeking a festival dedicated to slurping these succulent zinc-packed wonders straight from the shell? If so, get your bibs ready because Asbury Park's Annual Oysterfest is returning for its eighth year from Friday, September 11 through Sunday, September 13!
This unique three-day culinary event combines some of the tastiest oysters on the East Coast with local vendors and talents, from live music performances to an extensive craft show. Freehold, Farmingdale, and Monroe Township residents will enjoy making their way to Asbury Park for this exceptional seaside oyster party.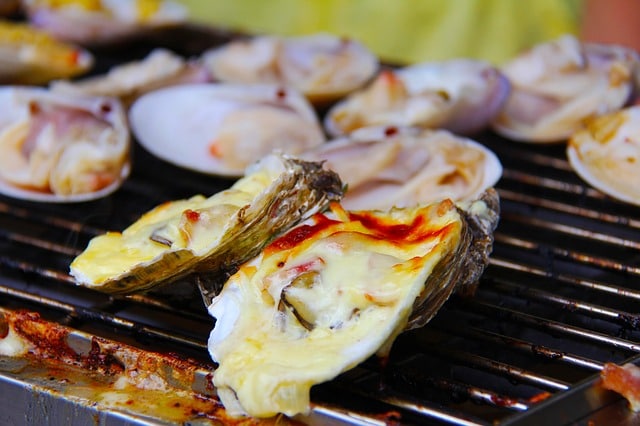 Oysterfest Evolution
Over the years, Asbury Park's Oysterfest has become an event well-known and well-attended by native South Jerseyans, giving the oyster-centered celebration a distinctly local vibe. For many, it marks the time of a receding tourist tide and the area's residents returning to the shore after summer's end. An appreciation for the locally sourced oysters has grown the festival into a multi-faceted event that attracts tens of thousands each year.
Location and Admission
Oysterfest 2015 will be held outside the Carousel building where downtown meets the Asbury Park waterfront (taking over Ocean Avenue) by the beautiful backdrop of center Asbury Park and its nearby sun, surf, and sand. Admission is $3 per person, and kids under 12 are free.
Oysters and Others
We don't mean to downplay other festivals, but this is Oysterfest. That means a whole host of Jersey-based restaurants will be offering an oyster assortment like never before: steamed, roasted, fried, or fresh. More than 25 establishments and food trucks will attend, serving up delicious seafood in addition to oyster-inspired and classic carnival eats.
Here are a few local eateries to look out for:
Brandi (seafood, oysters, and more)

Tiger's Tale (pub fare)

Bistro at Red Bank (sushi, pasta, and pizza)

Pucker (lemonade and beach fries)

Gaetano's (pizza)

Ike's Crab Cakes (seafood and crab cakes)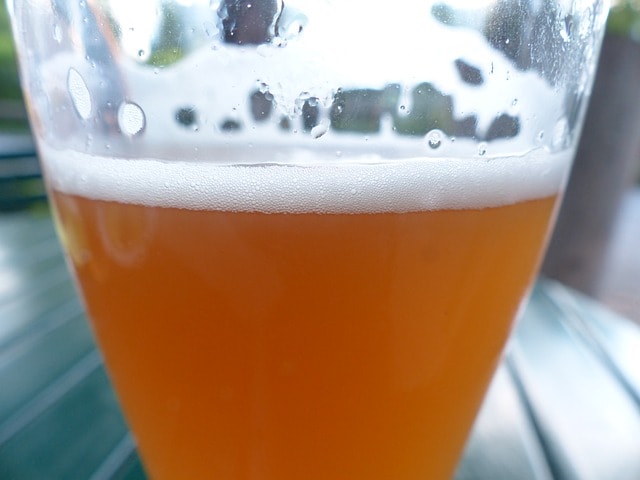 When it comes to refreshing brews, Oysterfest will also have plenty of locally sourced craft beers, wines, and signature soft drinks to compliment the tasty oysters.
Live Tunes and Craft Treasures
Though the lineup has yet to be revealed, expect Oysterfest to be jammin' with musical guests taking the Asbury Park stage throughout the weekend.
More than 75 craft vendors will transform downtown Asbury Park into a craft fair of seaside proportions. So far the Oysterfest craft show has over 70 vendors bringing local art, handcrafted gifts, and keepsakes.
Kids Play Free and NJ Discoveries
Kids under 12 can attend Oysterfest free of charge, and there will be plenty of entertainment for young ones of all ages, from fun inflatables to individual activities.
The New Jersey Hall of Fame Mobile Museum will be set up at Oysterfest too! Families will be able to enjoy a tour through the museum's variety of hands-on exhibits that explore the NJ native greats.
Festival Schedule
Oysterfest 2015 will take place from 5 to 10 pm on Friday, noon to 10 pm on Saturday, and noon to 6 pm on Sunday.
So come out of your shell and attend Asbury Park's Eighth Annual Oysterfest for plenty of activities, entertainment, and delicious local cuisine. Freehold, Farmingdale, and Monroe Township residents who have never been, don't miss it!