Morganville, NJ, is a charming suburban community in Monmouth County, not far from Freehold, Farmingdale, and Monroe Township. Morganville has several shops, restaurants, and entertainment options throughout town, and residents enjoy its close proximity to the Jersey Shore and New York City. This thriving community continues to attract new homeowners each year, especially with its great public schools and peaceful neighborhoods.
Welcome to Freehold Dodge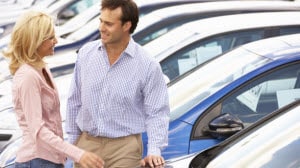 At Freehold Dodge, we proudly serve our customers shopping for affordable used cars near Morganville, NJ. We have an expansive inventory of certified pre-owned vehicles for you to choose from and look forward to showing you around our first-rate dealership.
There are many options to consider when shopping for a used car in Morganville, NJ. At Freehold Dodge, we'll address your questions regarding any any make, model, trim, or price, so you feel confident in your final purchase. We won't be satisfied unless you've had an exceptional shopping experience.
Since 1964, Freehold Dodge has provided new and pre-owned cars to central New Jersey communities such as Freehold, Farmingdale, and Monroe Township. Our dealership has grown considerably since then, but our commitment to customer service has remained unchanged.
Come to Freehold Dodge and speak with one of our knowledgeable sales representatives, and you'll understand what we're talking about. The foundation of our business is built on transparency, respect, diligence, and innovation - qualities we believe set Freehold Dodge apart from the average car dealership.
We see ourselves not just as a car dealership but also as a staple to central New Jersey's community. At our core, Freehold Dodge is a company striving for excellence with everything we do so we can improve the lives of our customers throughout Morganville, Freehold, Farmingdale, and Monroe Township.
Car Financing Morganville, NJ
Freehold Dodge is dedicated to finding our customers pre-owned vehicles they can afford. Once they find the perfect Dodge or Ram vehicle, Freehold Dodge's team of financial experts will help you go over the fine print. Whether our customers are applying for a car loan, refinancing, or considering leasing options, Freehold Dodge will come up with a reasonable payment plan.
Auto Repair and Parts Morganville, NJ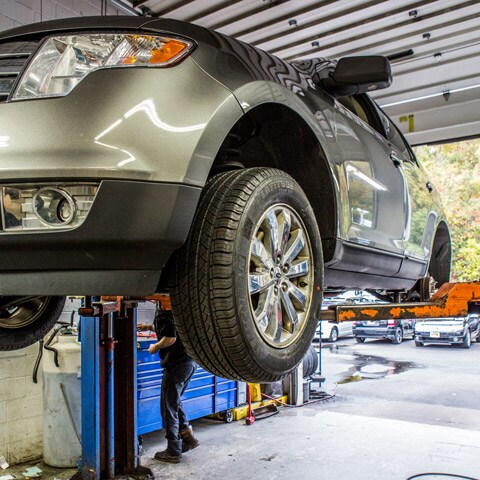 Keeping up with routine maintenance throughout your vehicle's lifespan is essential to keep it running properly. That's why Freehold Dodge offers a full range of vehicle repairs, inspections, and services. If any car problems arise, our team of certified automotive technicians can run diagnostics, perform vehicle checks, and make necessary repairs. You can schedule your appointment online or you can call 888-461-9296 to speak with one of our technicians.
Driving Directions from Morganville to Freehold Dodge
Freehold Dodge is conveniently located at 229 South Street in Freehold, NJ, 15 minutes from Morganville.
When driving from Morganville, get on US 9 South in Manalapan Township from Tennent Road. Follow US 9 South to Stonehurst Boulevard in West Freehold. Take the exit toward NJ 79 North/NJ 33 from US 9 South.
Continue on Stonehurst Boulevard. Take Schanck Road to South Street and Freehold Dodge will be on your right.