There's a lot of thought that goes into choosing your next car to get you around the Monroe Township, Farmingdale, and Freehold area. Not only do you need to figure out which make and model you prefer, but you also need to figure out whether you want to buy or lease. Leasing has become increasingly popular, but is it the right avenue for you?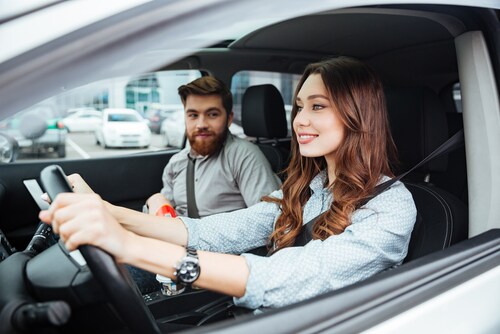 In this article, we're going to give you the pros and cons of leasing a car. You'll learn about the details surrounding your lease agreement. By reading this article, you'll be able to determine if leasing is an option that you'd want to pursue with your next vehicle.
Pros of Leasing Your Vehicle
The number one advantage to leasing a car is the payments. If you're on a budget, you may not have enough money to throw around to purchase a new car, but you still need a vehicle nonetheless. Monthly payments are much lower with leasing a vehicle rather than buying it. You're essentially renting the vehicle for a certain amount of time, so the money put down is much less than it would be if you opted to purchase the car.
Another benefit is that you only have the car for a short period of time, usually around three years. After the lease is over, you can lease a newer vehicle with updated technology and features. Lastly, one of the factors to leasing that drivers seem to enjoy is the hassle-free end to your lease. You just return the car and walk away as long as the vehicle meets its terms of conditions requirements. You don't have to haggle a price because you don't own the vehicle.
Cons to Leasing a Vehicle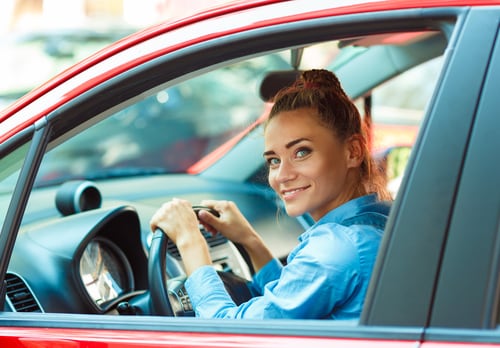 Leasing a vehicle is an option that some drivers have grown to prefer, but despite the allure of a hassle-free contract, there are a few cons to leasing your next car. The number one disadvantage to leasing is that the car is not yours. You don't own it, therefore you can't customize it or even make money off of it when you're done driving it.
Another major disadvantage is the mileage. When you lease a vehicle, you're given a set amount of miles that you can put on the vehicle during your lease period. The most common mileage limit is 12,000 miles a year, which also measures to 1,000 miles a month. Any excess miles will have to be paid out of pocket. If you have a particularly lengthy commute, this may not be a good option for you. This mileage stipulation may even prevent you from embarking on certain vacations that could put you over in miles.
Figuring Out Which Option is Best for You
In this article, you learned about the varying pros and cons of leasing a car. Using the information you learned, you can determine whether leasing is an option you'd like to pursue. However, you can always learn more about leasing a car by contacting us at Freehold Dodge, the dealership that proudly serves drivers in the Monroe Township, Farmingdale, and Freehold area.