Freehold Dodge, your Ram dealer in Freehold, has been providing quality vehicles to the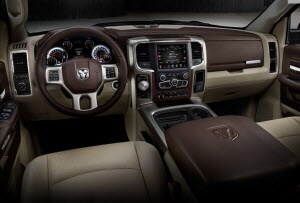 surrounding areas for more than 50 years.
To get to know us a little better, we've put together the following information, so you know exactly what you can expect when you come to see us at our dealership.
About Freehold
Freehold, a county seat in New Jersey, has a long history with documented occupation, dating back to the Lenni Lenape Native Americans in the 15th century. As a hunter-gather tribe, they lived off the land until John Cabot, a European, sighted it from the New Jersey coast and made the decision to settle and develop the land.
Development continues to this day as Freehold thrives with a dense downtown area full of successful bars and restaurants surrounded by suburbs. It was in these suburbs that international superstar Bruce Springsteen was born and raised. 
Browse Our Inventory
We make it our priority to keep a wide variety of vehicles in our showroom, so you can always find what you want when you come to us for your car-buying needs. With dozens of Ram models, we're sure to pair you with the right vehicle for your lifestyle.
For example, if you're looking for a truck that can handle your workload, you'll want to check out our selection of Ram 1500s. When properly equipped, this truck is a towing machine, making it perfect for heavy-duty jobs or long weekends at the lake.
Ram Auto Financing Made Easy
After we've succeeded in matching you with a car that you love, our sales team will hand you off to our financing department, who will match you with a payment plan that you're happy with. Our friendly team of experts will be there to walk you through the entire process, poised and ready to answer your questions and help in any way they can.
You'll also find several tools and resources on our website that we encourage you to refer to during your research process. If you're thinking about trading your current vehicle in, use our car trade-in value appraisal form to get an estimate. You can also get pre-approved instantly through our website. Simply fill out the form.
Convenient Service Center
We understand how important it is for our customers to take care of their investment. To help you accomplish this, our on-site service center is staffed with professionally trained service experts who care about your vehicle just as much as you do. Whether you're getting an oil change or a full-body repair, your Ram will be in the best of hands.
Additionally, we know life doesn't stop when your vehicle does. So, while your car is being serviced, we provide you with free Wi-Fi in the center and a shuttle service to get you to where you need to go. 
Your Freehold, New Jersey, Ram Dealer
Now that we've touched on some of the aspects of our dealership, we at Freehold Dodge hope that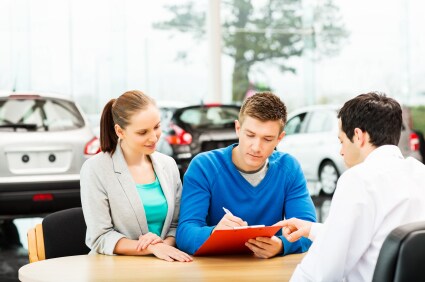 you're feeling confident about moving forward in your car-buying journey. We encourage you to browse our website and peruse our inventory. When something catches your eye, give us a call, and we'd be happy to set you up with a test drive!